Regular Programs
Sunday School
Sundays at 9:00 a.m.
MP 1: Book of Acts
MP 2: Emotional and Verbal Abuse
AE 1: Getting it Right with Others (Young Adults)
AE 2: 7 Book of Proverbs (Men)
Conference Room: Women's Bible Study
adult discussion groups
Sundays at 5:00 p.m.
We are currently in a video series called Between Two Trees with Dr. Shane Wood from Ozark Christian College. Between Two Trees reveals that the real tragedy of Eden is a union with death, a union that produces division and despair. Life isn't lived under Eden's tree of life or beneath the healing leaves of the tree in the New Jerusalem. It is lived between them. And between these two trees, life is hard. In spite of this tragedy, Between Two Trees will challenge you to embrace hope, love, and the beauty of reconciliation at the true tree of life: the cross of Calvary.
Upcoming topics include:
-How to Read the Bible (starts January 5)
-Prayer (starts March 1)
FINANCIAL PEACE UNIVERSITY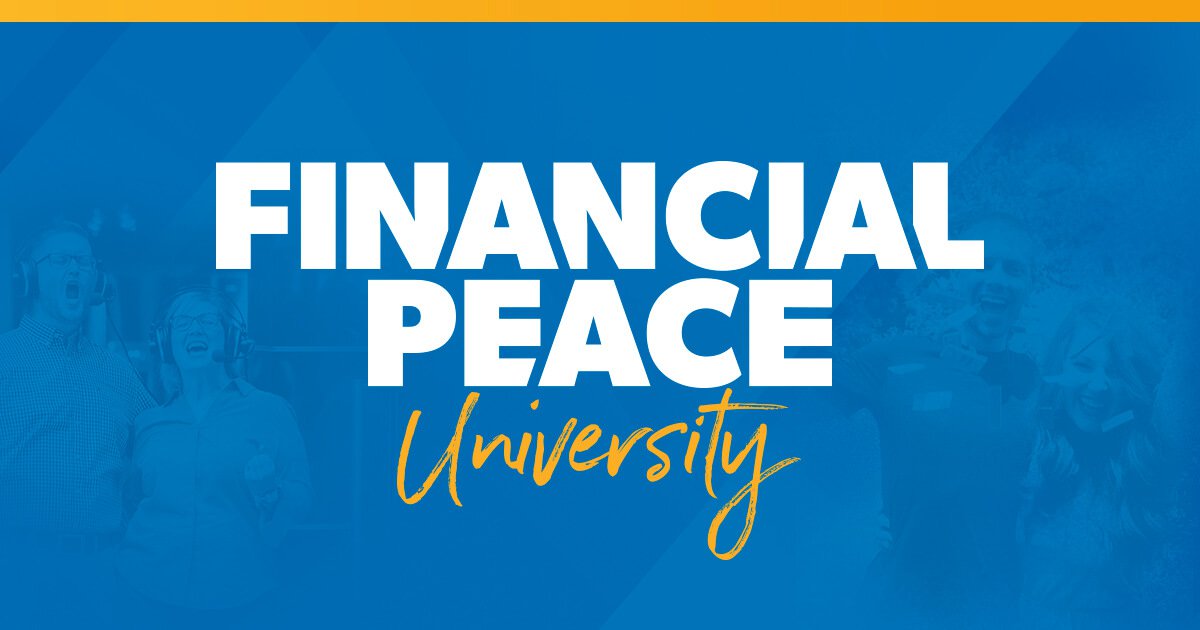 Sundays at 5:00 p.m.
This class is designed to help you pay off debt, budget wisely, save money and give generously, all while being guided by biblical principals.