Christmas 2019 Schedule
Ugly Sweater Sunday
Sunday, December 22 at 10:00 a.m.
Christmas Eve Candlelight Service
Tuesday, December 24 at 6:00 p.m.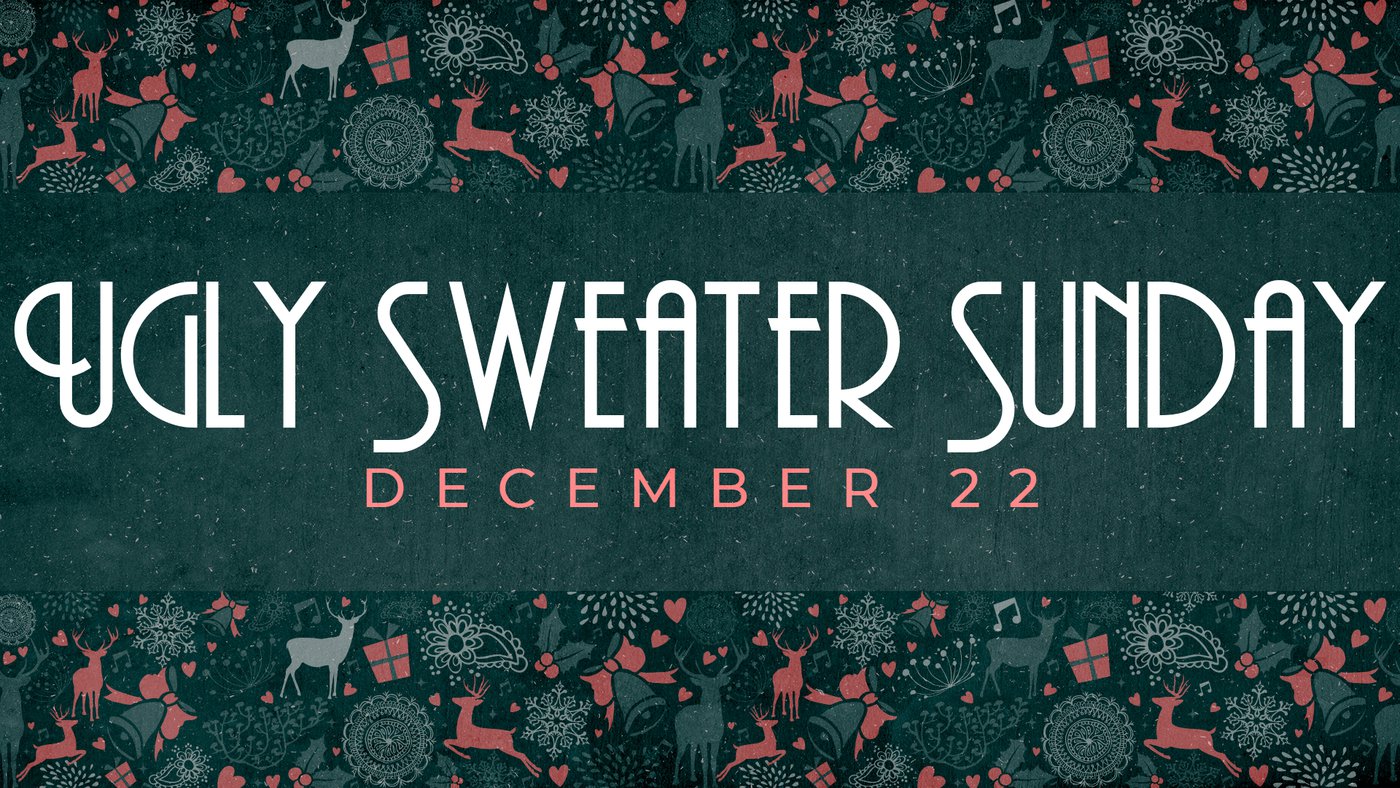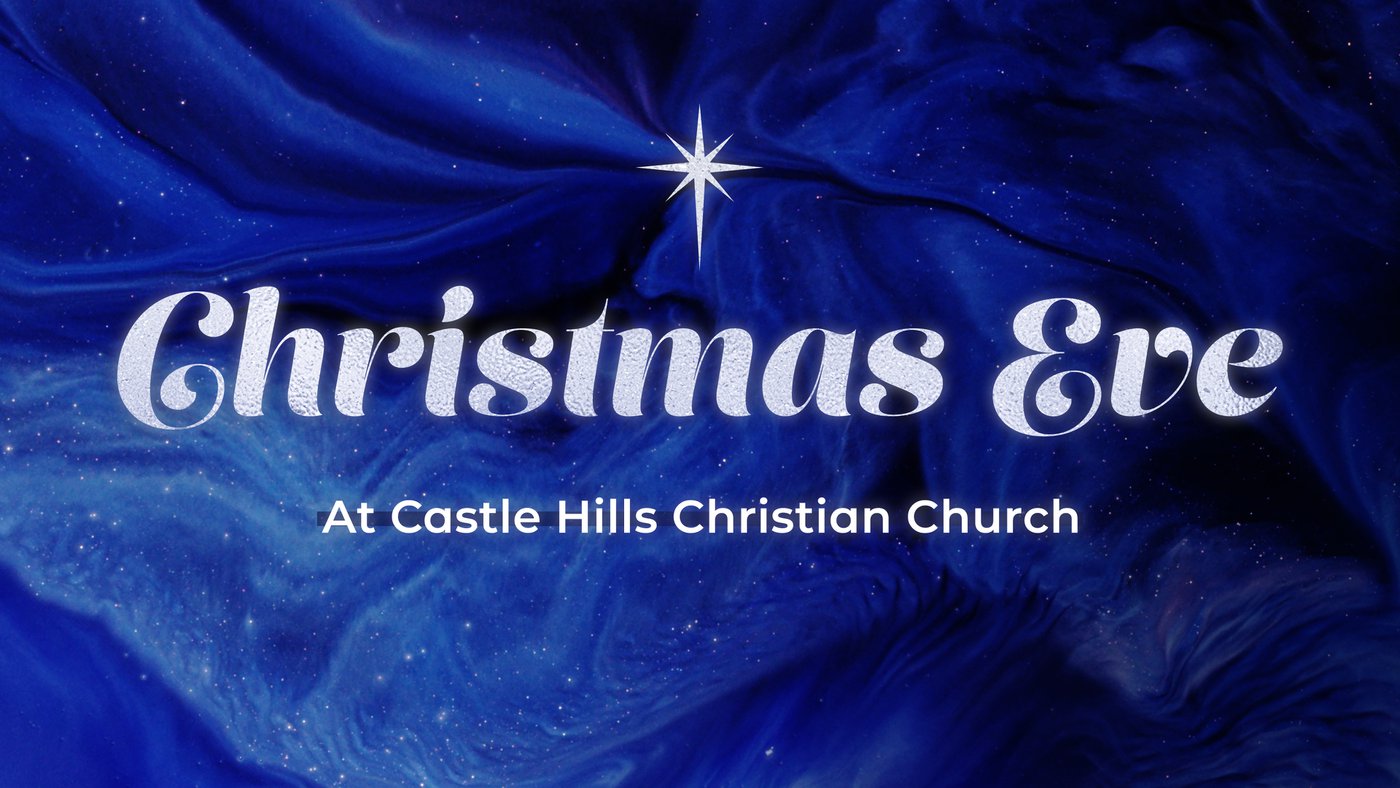 What are we talking about on Christmas Eve?
Over 2,000 years ago God boldly broke into the world, showing us the extent of God's love and grace. God did this by coming into the world as a newborn child of unwed, poor parents in a small, insignificant village. When we celebrate the birth of Jesus, we are celebrating God making his presence known and accessible. Come experience the birth of Jesus with us.
What can I expect on ChrIstmas eve?
We know it isn't always easy to try something new. We also realize there are a lot of options out there when you're looking for a church to call home. If Christmas Eve will be your first experience at Castle Hills Christian Church, we want to help make it great!
Joining us on Christmas Eve is a great way to get to know us. Here's what you can expect:
a casual, comfortable feel
a family friendly environment
passionate worship music
a culturally relevant message
a worship gathering which lasts around an hour
sharing in Communion
candle lighting
Join us for cookies & hot chocolate after Christmas Eve service!!
What about my kids?
Nursery & Kids programming will be offered at the 10:00 a.m. service on Sunday, December 22, but not at our Christmas Eve service.
Castle Hills Christian Church provides a safe, caring, well-staffed nursery for infants, birth through 24 months. The nursery is conveniently located on the right as you enter the Worship Center Lobby.
The kids ministry at Castle Hills Christian Church is specifically designed for kids ages 2 years old through 5th grade. The kids' classrooms are located in the back of the office building in the middle of the Castle Hills Christian Church campus.
WHAT ABOUT MY MIDDLE OR HIGH SCHOOLER?
Teen church will meet during the 10:00 a.m. service on Sunday, December 22, but not at our Christmas Eve service.
At Castle Hills Christian Church we don't want to just entertain teenagers, we want to equip and empower them to explore their faith and live on mission. Young people in grades 6-12 are invited to teen church on Sunday Mornings at 10:00 a.m. in the Loft, on the back of Castle Hills Christian Church's campus. Teen church provides a place for young people to worship, discuss and experience.
Let us know you're coming.
Ready to check out Castle Hills Christian Church in person? We can't wait to meet you in person. Simply fill out the form below and we'll make sure to give you the VIP treatment.
Directions to Castle Hills Christian Church
We are located at 6209 West Ave in San Antonio, TX (Just outside the 410 Loop, next to Aggie Park).