Schedule
Classes are Sundays at 5:00 p.m. starting on September 22.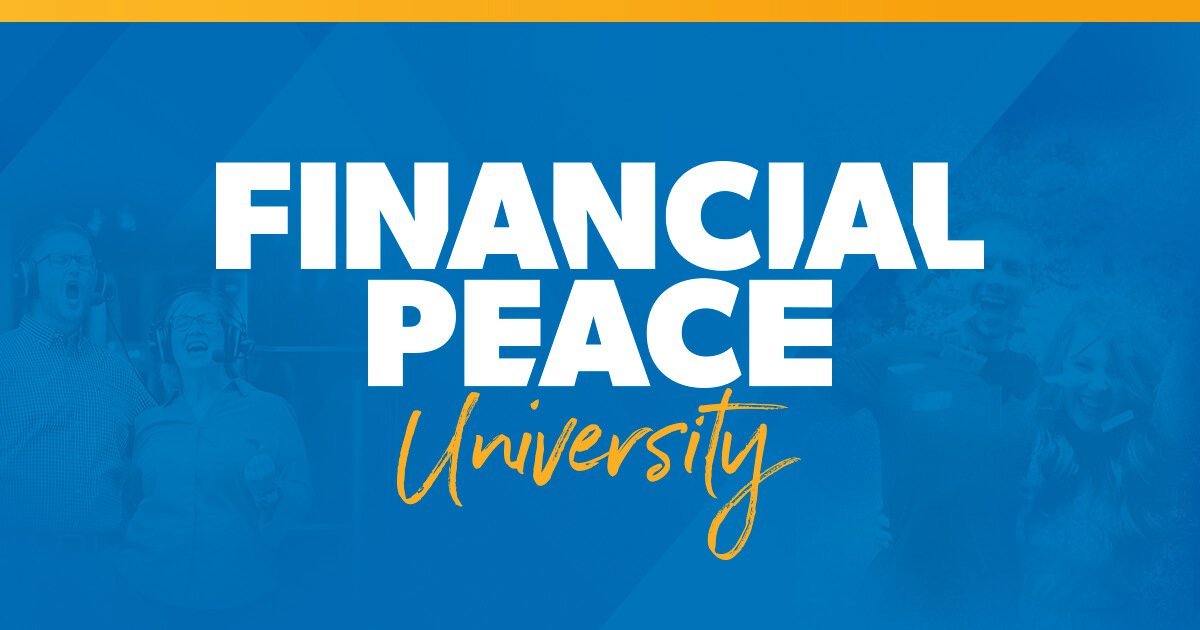 Take control of your money! In this class you will learn techniques for:
-getting out of debt
-setting and sticking with a budget
-saving money
-living generously
Dave Ramsey has been helping people with life's most difficult financial questions for over 25 years. Over 5 million people have benefited from his approach, which combines world experience and biblical principles.
We are asking all participants to register online before the class begins.