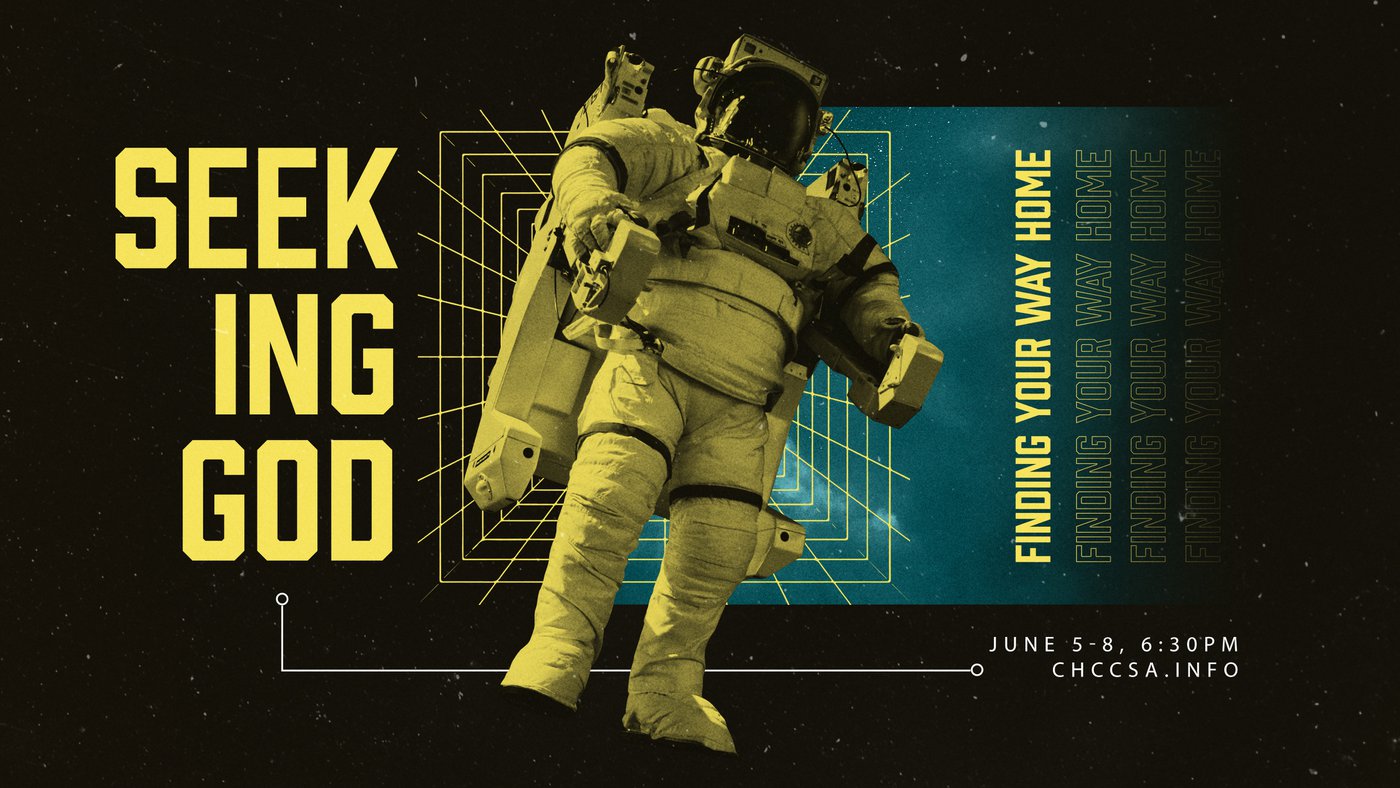 Come explore the Christian life and get equipped to take the next step in your spiritual journey. Whether you are still exploring Christianity or a long time believer, there will be something for you in this course. Join us from 6:30-8:00 p.m. nightly, June 5-8 in the Multi-Purpose Building at Castle Hills Christian church.
Seeking God will be led by Matthew McBirth and Richard Hamilton. Matthew is a Professor of Bible and Ministry at Ozark Christian College in Joplin, MO. Richard is the Discipleship Minister at Castle Hills Christian Church in San Antonio, TX.
Joining us? Let us know.