Here is a message from our ministry partners Mustard Seed about their first church plant in Tokyo.
A Church Venue in Downtown Tokyo
It finally happened! God led our team to a great place to hold worship services. It's an event space in an area called Omotesando near Harajuku station. If you Google either of those words, you'll find that these are buzzing centers of culture in the city of Tokyo. Our venue is called the Polygon and we are able to rent it for five hours a week, from 9:00-2:00 on Sundays. This will cost the church about $1,400 per week. If you're wondering, this is a GREAT price for Tokyo! God truly provided. This space can hold 100 people and has one large room for worship and two small rooms that we will use for children's classes. With this venue secured, we have decided to start services on March 1st.
Please join us in praying that many people will come to The Polygon on March 1st and the following weeks to hear the Gospel of Jesus Christ.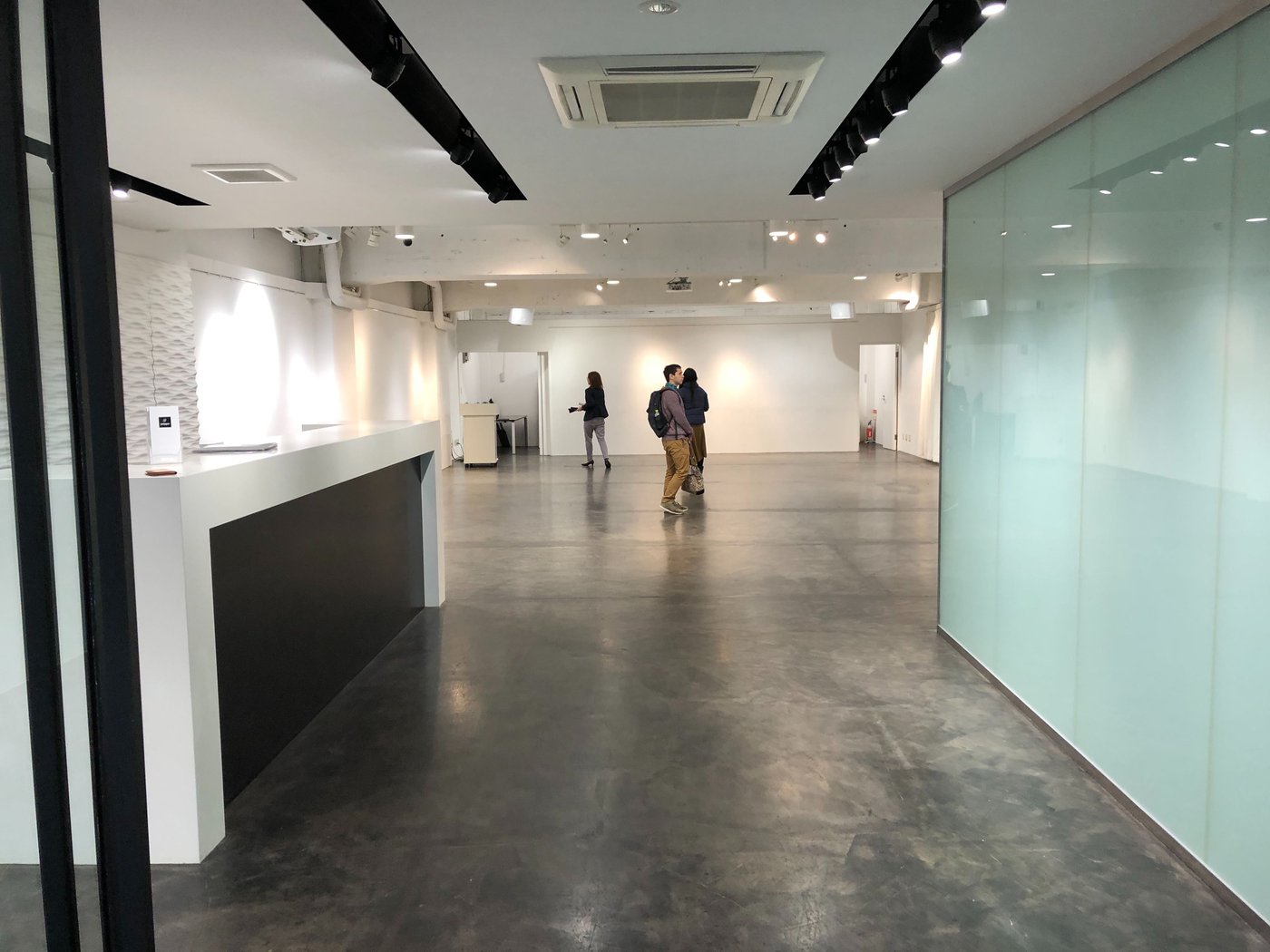 Divine Appointment on a Train in a City of 37 Million
It's amazing to see the things God orchestrates for his church and his mission. Recently God led our teammate Chad Farmer to a man seeking truth on a train. Here's the story in Chad's words.
A woman rushed by us on the escalator in order to make it on the train before the doors closed. I decided we'd take the next one, it was just the girls and I (Chad). I thought, "We haven't ridden this train from one of the rear cars before, let's head back there." We went back, and the train came. "This one, daddy?" Renee asked. No, not that one. We'd take the next one, an express. We waited for the next train scheduled in three minutes.
The train rolled up with several empty seats. Midday train rides on weekdays in Tokyo bring the rarity of open seats! We sat down, and I looked across the aisle and there was a man who was reading what looked to be a Bible. When we are stateside, seeing someone read a Bible in public is extremely common. I may not have ever seen it in Japan. So, I excitedly stood up and sat next to him.
"Are you reading a Bible?"
"Yes, I am. Wow, you speak Japanese!"
"That's amazing! I'm a Christian and a pastor. Are you a Christian?"
"No, I'm not a Christian. My wife and I have been reading the Bible for a year. It's difficult to understand. I've read the entire New Testament and now I'm trying to read and understand the Old Testament. But, you're a pastor? You must understand this whole book!"
"I sure don't, but I love to study it. I would love to study with you sometime if we could."
We live two stations apart. He sent me a message already. I've invited him to study the Bible together next week.
I've tried to calculate the odds (I even recruited help). The odds of this man and I meeting on the train were at least 1 in 3.3 million.
Pray for this man and Chad's Bible study with him this Sunday. The same God of Acts 8:26-40 is at work in Tokyo in 2020.
PRAYER
Pray for the four established churches as they continue to grow.
Pray for the over 1,150 people who heard the gospel at our churches during the Christmas season. Ask God to lead them back to church to continue to seek truth.
Pray that God will continue to provide places for us to worship and proclaim the gospel in Tokyo.
Ask God bring many seekers to our church services.
Pray for all the logistics that need to be taken care of before the first service on March 1st.
Engage on our campus, in our community and around the world.
We are challenging you to be fully engaged in scripture, in prayer, in community, in mission and in becoming more like Jesus. Our vision at CHCC is Changed Lives through Christ, and we believe our vision will be lived out when we engage in these areas and more. We are asking our CHCC church family to engage people on our campus, in our community and around the world.
During 2020, we are asking you to prayerfully consider contributing to our 2020 Vision Fund to raise an $100,000 toward Worship Center Renovations at CHCC and $100,000 toward a church plant in Japan with Mustard Seed.