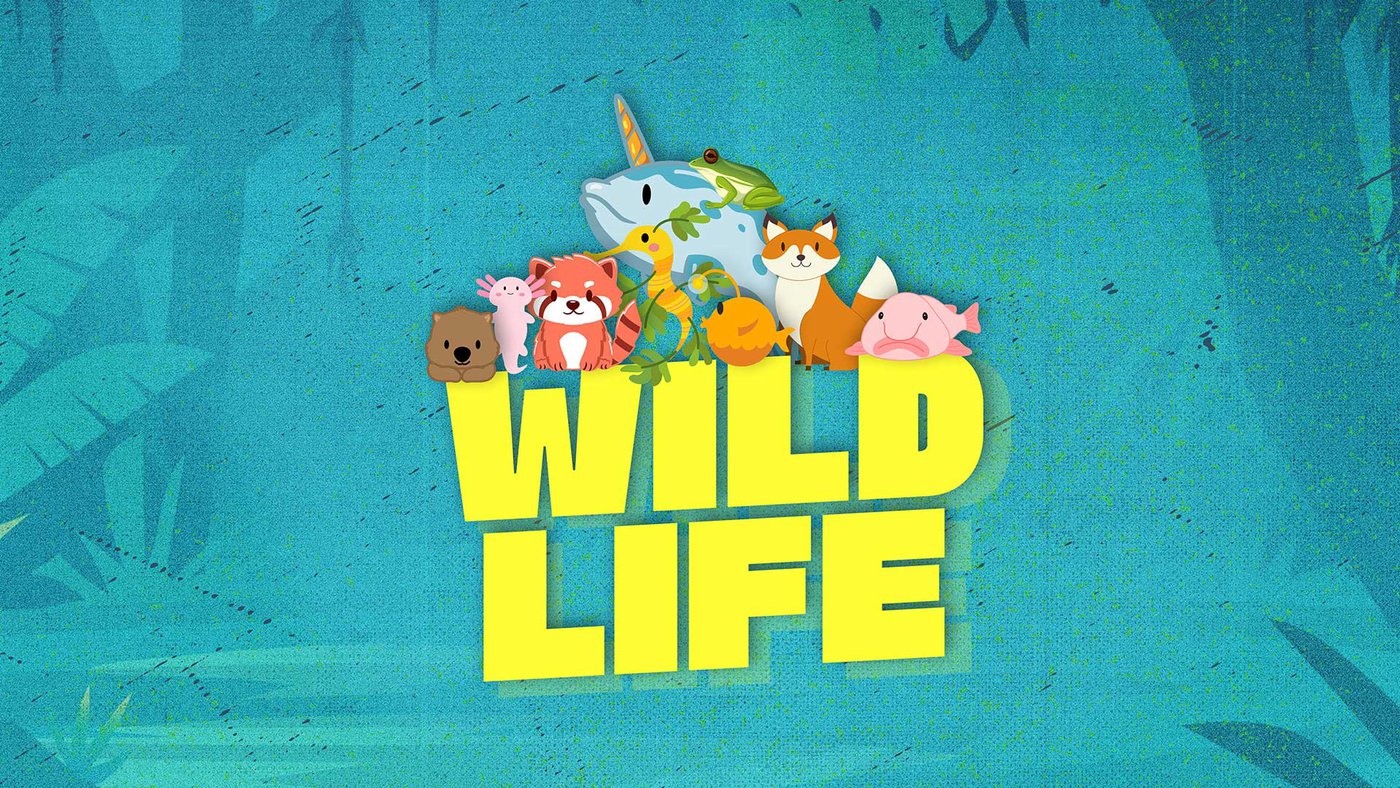 Think about the weirdest animals you know. What noise does an aardvark make? Is an axolotl really smiling? Are glass frogs made of real glass? Is a wombat a type of bat? It's wild that God helps each animal grow and thrive . . . and us, too! Wild Life is 4-day Vacation Bible School adventure where kids will discover how special they are to God and how wild it is that they can share their story, use their gifts, spend time with God, and spend time with others.
Date: June 11th-14th
Time: 6:30 p.m.-8:30 p.m.
Age: 2yrs. - 5th grade
Location: Castle Hills Christian Church
6209 West Ave
San Antonio, TX 78213
On Wednesday, June 14th at 5:30 p.m. we will have a free pizza dinner meal to celebrate our last night of VBS. Please RSVP on the registration form below.
Registration Form
More Information
If your child has food allergies, please be sure to list them. To ensure that your child has a snack for snack time that does not contain his/her allergies, please pack a snack.