CHCC Parents
Use the link below to visit our parent guide. There you will find our vision for kids ministry at CHCC as well as upcoming event dates and a brief parent survey.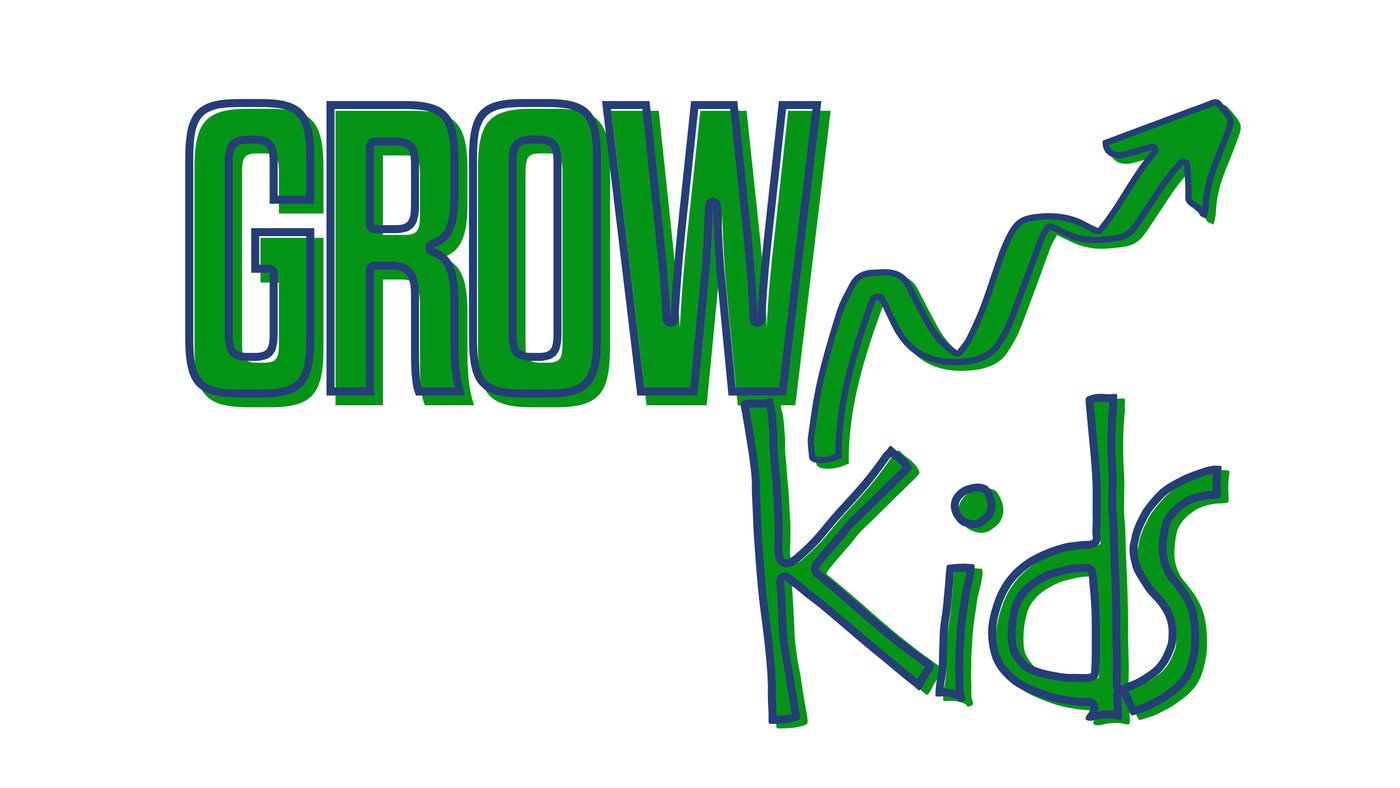 We will meet in our Kids Ministry/Office building and check in will be on the front porch of that building. If you have any questions, feel free to reach out to us at kids@chccsa.com.
SUNDAY MORNING KIDS CLASSES
July 3rd, 10th & 17th
10:00 a.m.
July 24th & 31st are Family Sundays in the Worship Center.
GROW SUNDAY NIGHT WILL RESUME SEPTEMBER 11, 2022.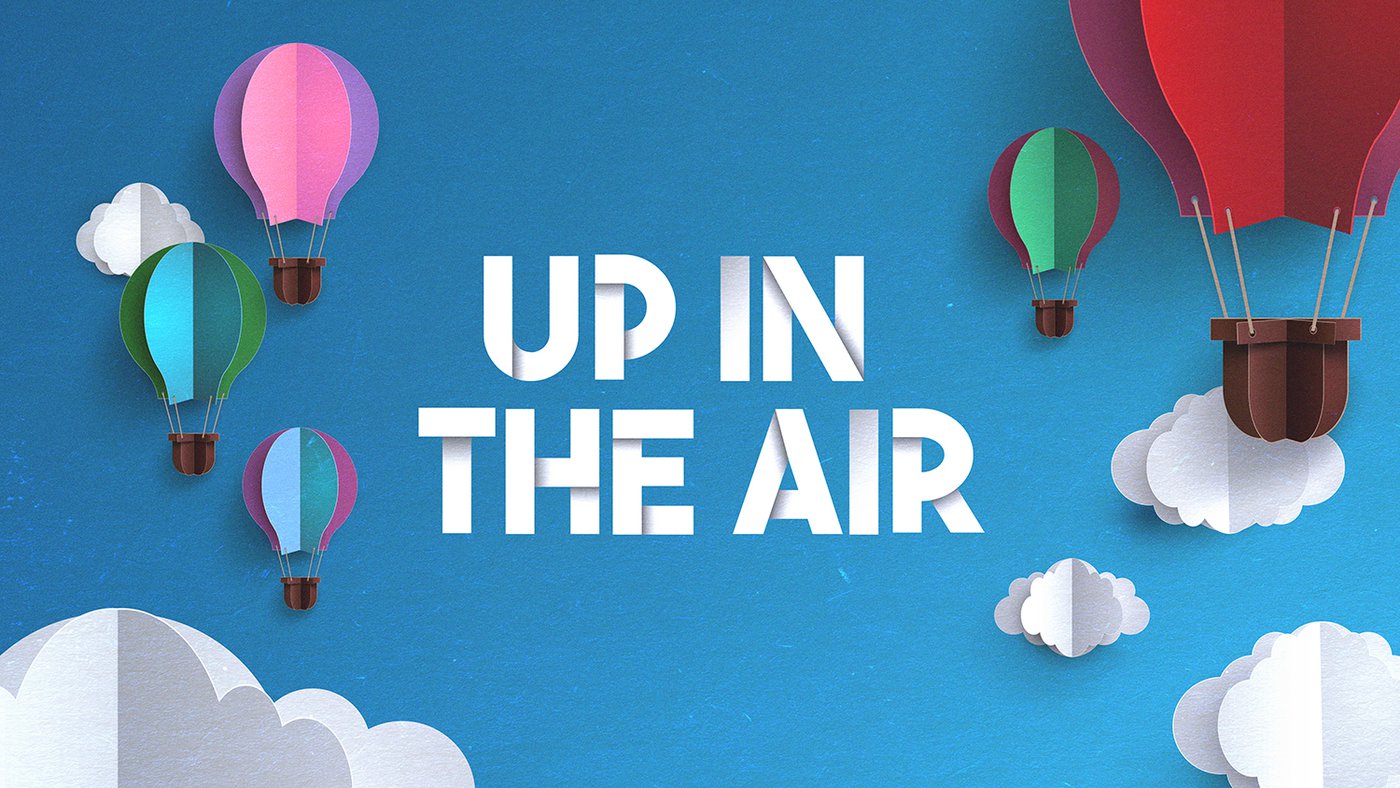 Series Overview:
We learn about so many incredible humans — past and present — who have changed the world using their influence, their voice, their dreams, and their passion. Kids might find it hard to relate to these dreamers, though, and ask themselves, "Can God use me for something that grand?" In Up In The Air, kids will learn through the stories of Elisha that we can dream big with God, have faith in God, count on God's promises, ask God for what we need, and be used by God. The sky isn't the limit anymore . . . not with God's promises at work in our lives!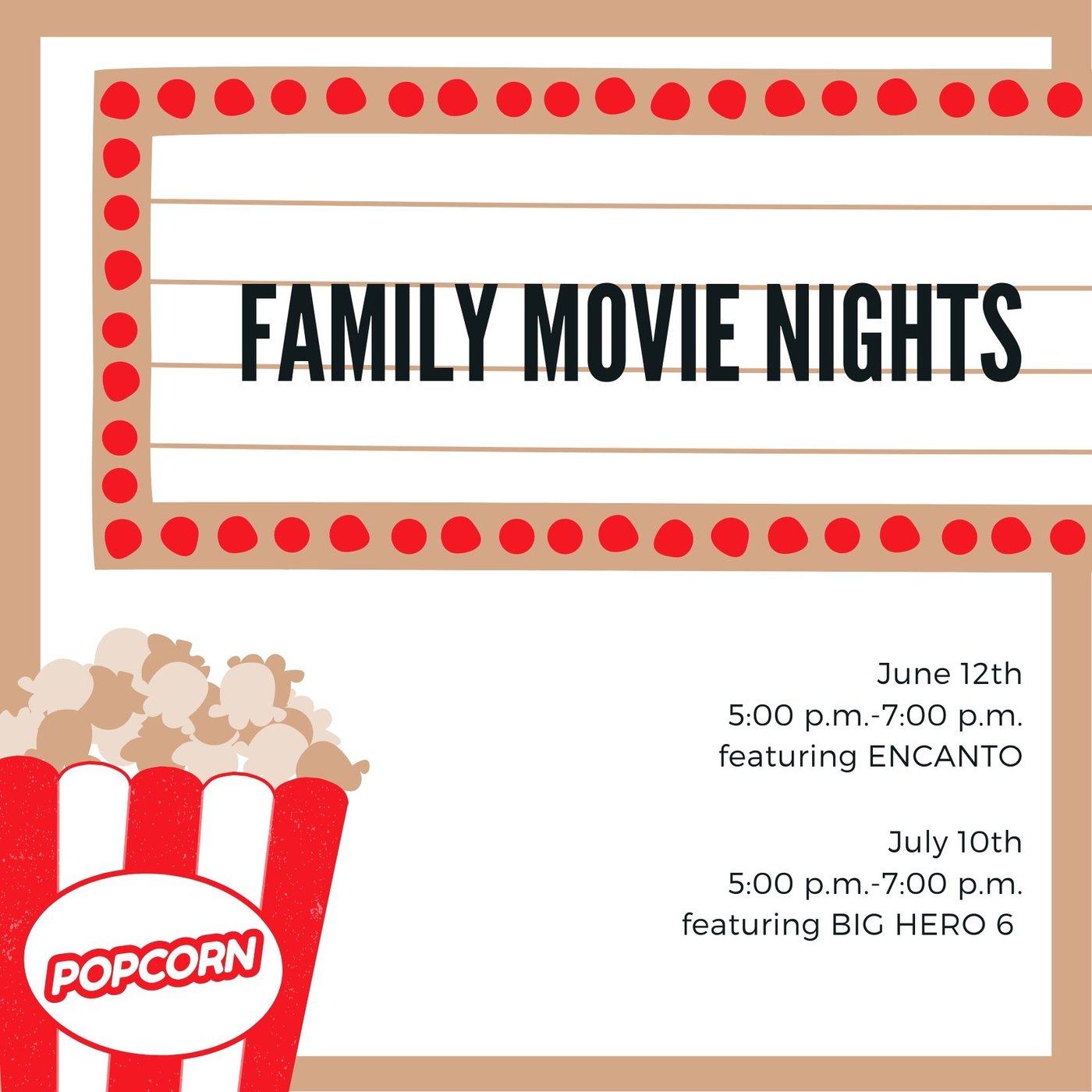 FamU
Wednesdays
May-July
10:00 a.m.-11:30 a.m.
Worship Center
FamU is for families of kiddos 5 and under to come PLAY while caretakers have an opportunity to talk and connect. (Please no drop off.) Older siblings are always welcomed, but they may need their own entertainment or they are welcome to help and play with the younger children.
CHCC Parents
If you are not signed up for our parent emails or resources, use the buttons and form below to sign up.