CHCC Parents
Use the link below to visit our parent guide. There you will find our vision for kids ministry at CHCC as well as upcoming event dates and a brief parent survey.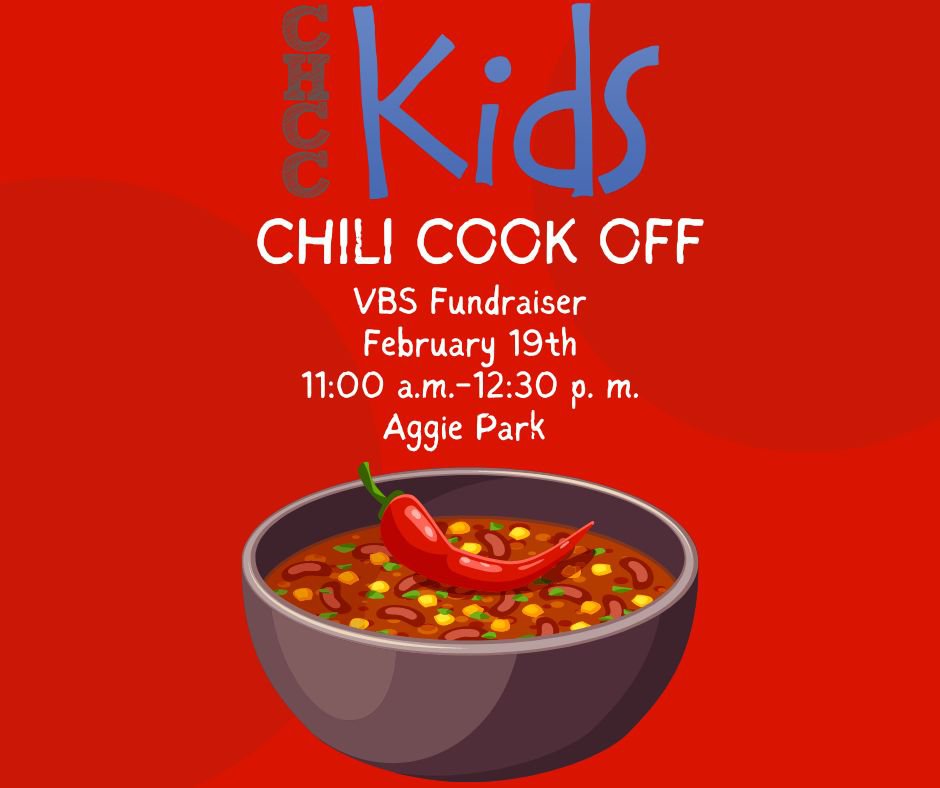 VBS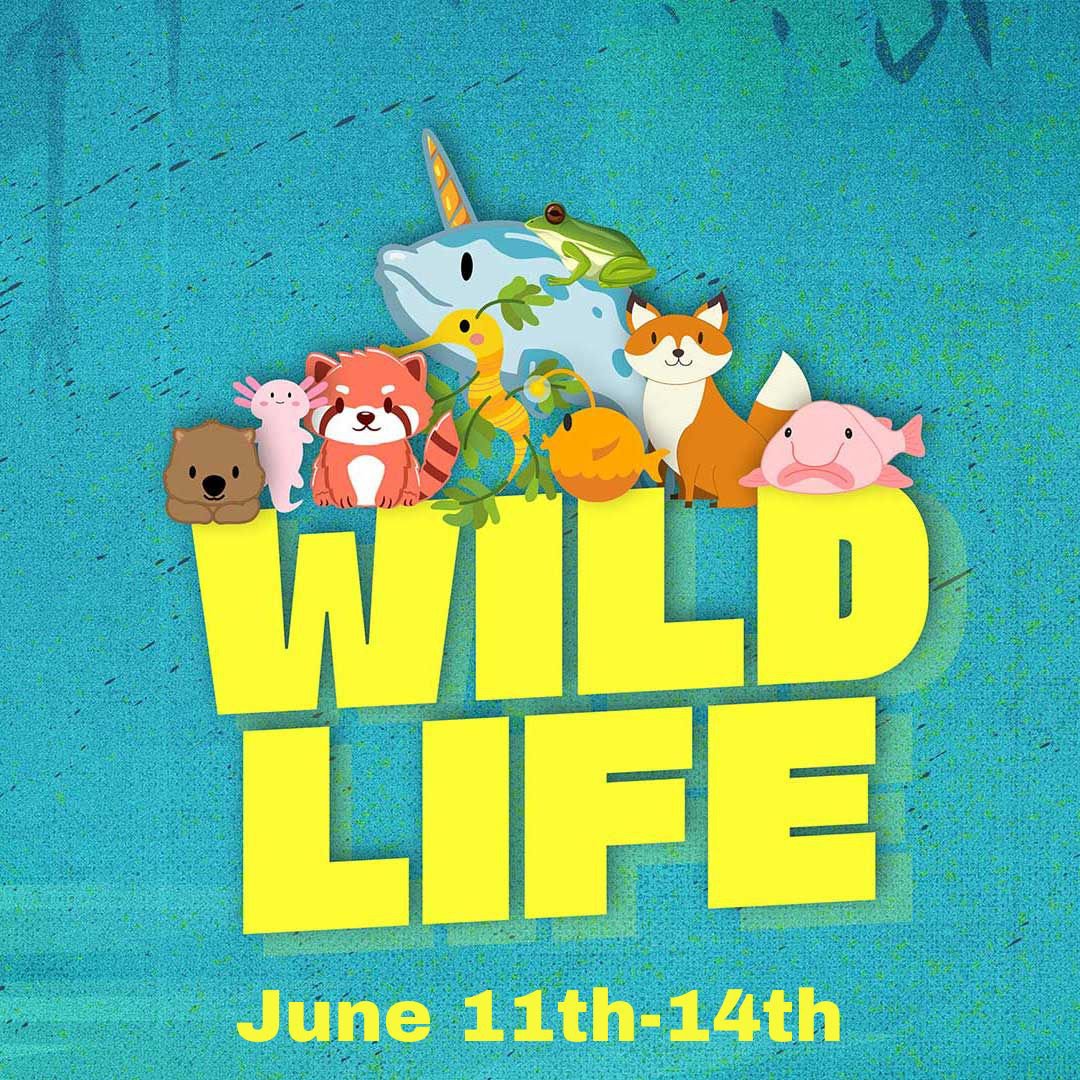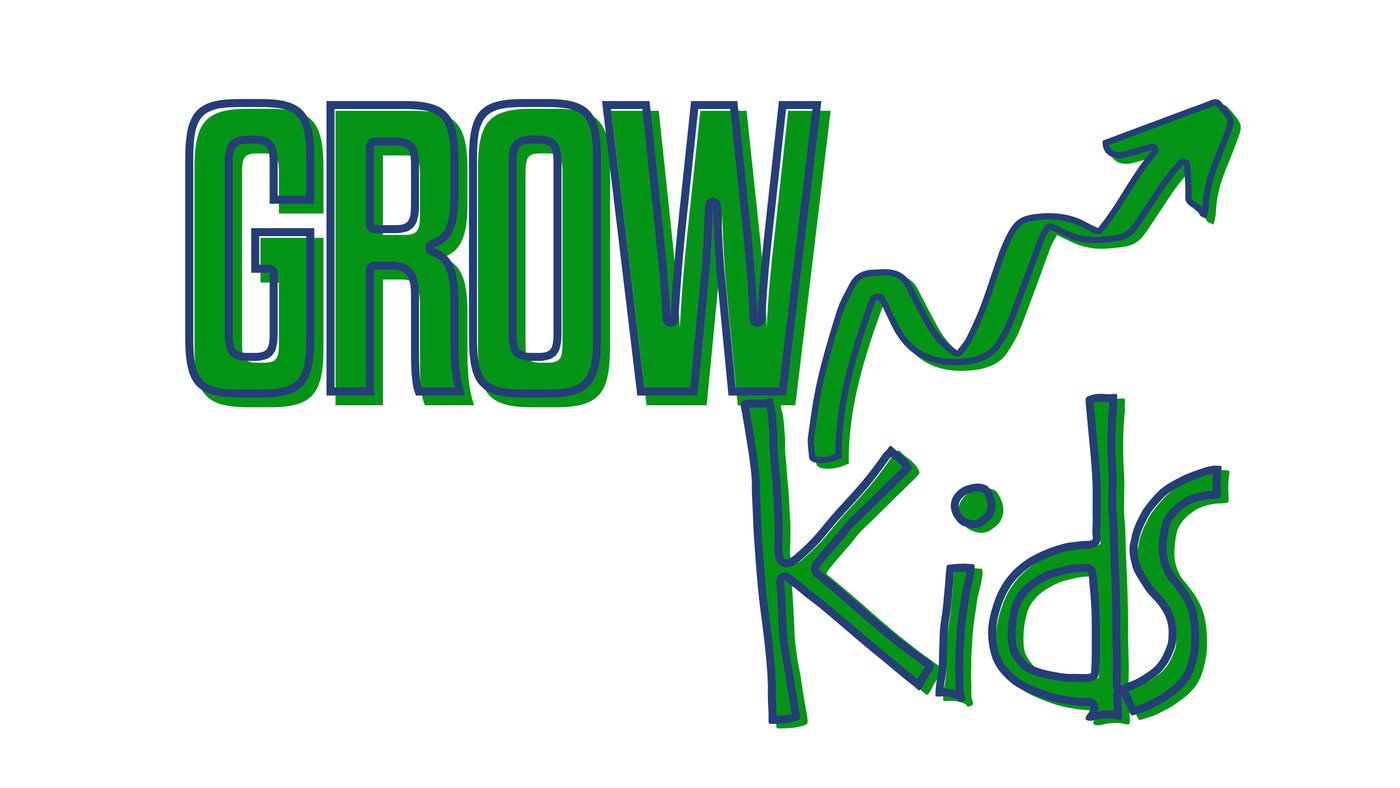 We will meet in our Kids Ministry/Office building and check in will be on the front porch of that building. If you have any questions, feel free to reach out to us at kids@chccsa.com.
SUNDAY MORNING KIDS CLASSES
February 5th, 12th & 26th
10:00 a.m.
GROW SUNDAY EVENING
February 5th & 26th
5:00 p.m.-6:30 p.m.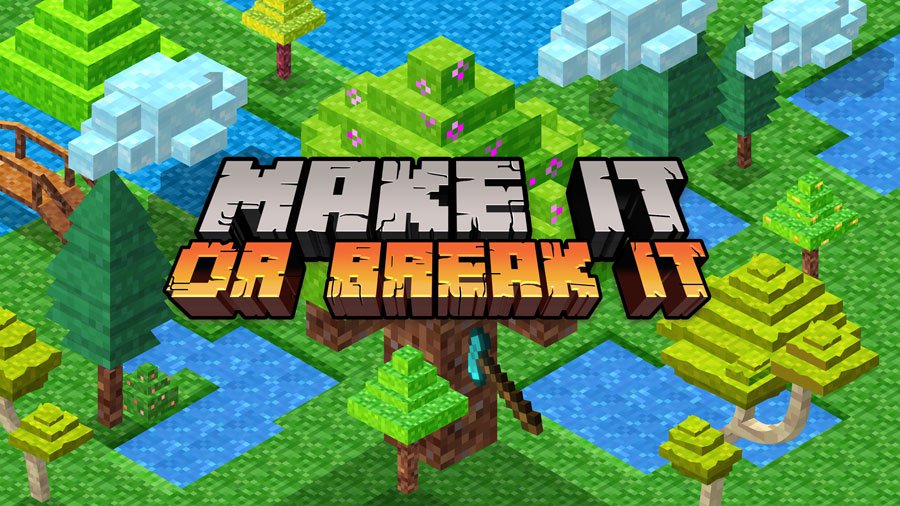 MAKE IT OR BREAK IT: A SERIES FROM GENESIS ON CREATION & EARLY HUMANITY
SERIES OVERVIEW:
Whether it's with LEGO bricks, Minecraft, or Roblox, kids (and adults!) love to make things — and sometimes break them. In this four-week series from the very beginning of the Bible, we'll compare God's ability to make good things with our tendency to break them. Through the stories of creation, the fall, Cain and Abel, and the Tower of Babel, we'll see that God makes good things, unbreaks what's been broken, and made us different on purpose, so we should honor God with the things we make.
CHCC Parents
If you are not signed up for our parent emails or resources, use the buttons and form below to sign up.