The kids ministry at Castle Hills Christian Church is specifically designed for kids ages 2 years old through 5th grade. The kids' classrooms are located in the back of the office building in the middle of the Castle Hills Christian Church campus.
Sunday Mornings
September-DECEMBER: Beginnings
The first book in the Bible is Genesis which actually means "beginnings." It makes sense that it was listed at the beginning of the Canon, and it makes sense that it talks about many beginnings – beginning of the world, beginning of people, beginning of sin, beginning of the Israelite nation, etc. In order to fully understand the present, it is important to understand the past. Over the next several weeks, we will be learning about the beginnings of the world and Christianity. We will talk about Creation, the fall of humankind, the flood, the beginning of the Israelite nation and everything in between. Bring the kids to learn about how we got to Christianity today!
Sunday Nights
AWANA
Sunday Nights, 5:00-6:30 p.m.
Come out and join us for our Sunday Night Kick off event as we begin our AWANA program for the 2019-2020 season! AWANA is an acronym that stands for "Approved Workmen Are Not Ashamed." This rewards-based program is for ages 3 years old through 5th grade and is rooted in 2 Timothy 2:15, making the focus steeped in Bible memorization. Every week, kids will have time to memorize Scripture and recite what they have learned throughout the week, hear a lesson from the Scriptures and play some games. Registration is $30 and covers the cost of books, bags, uniforms and awards and helps keep the AWANA store stocked to reward our kids for all of their hard work! If you want to learn more about the program or see how it operates, we'd love to see you on September 8 and share a meal with you!
Wednesday Mornings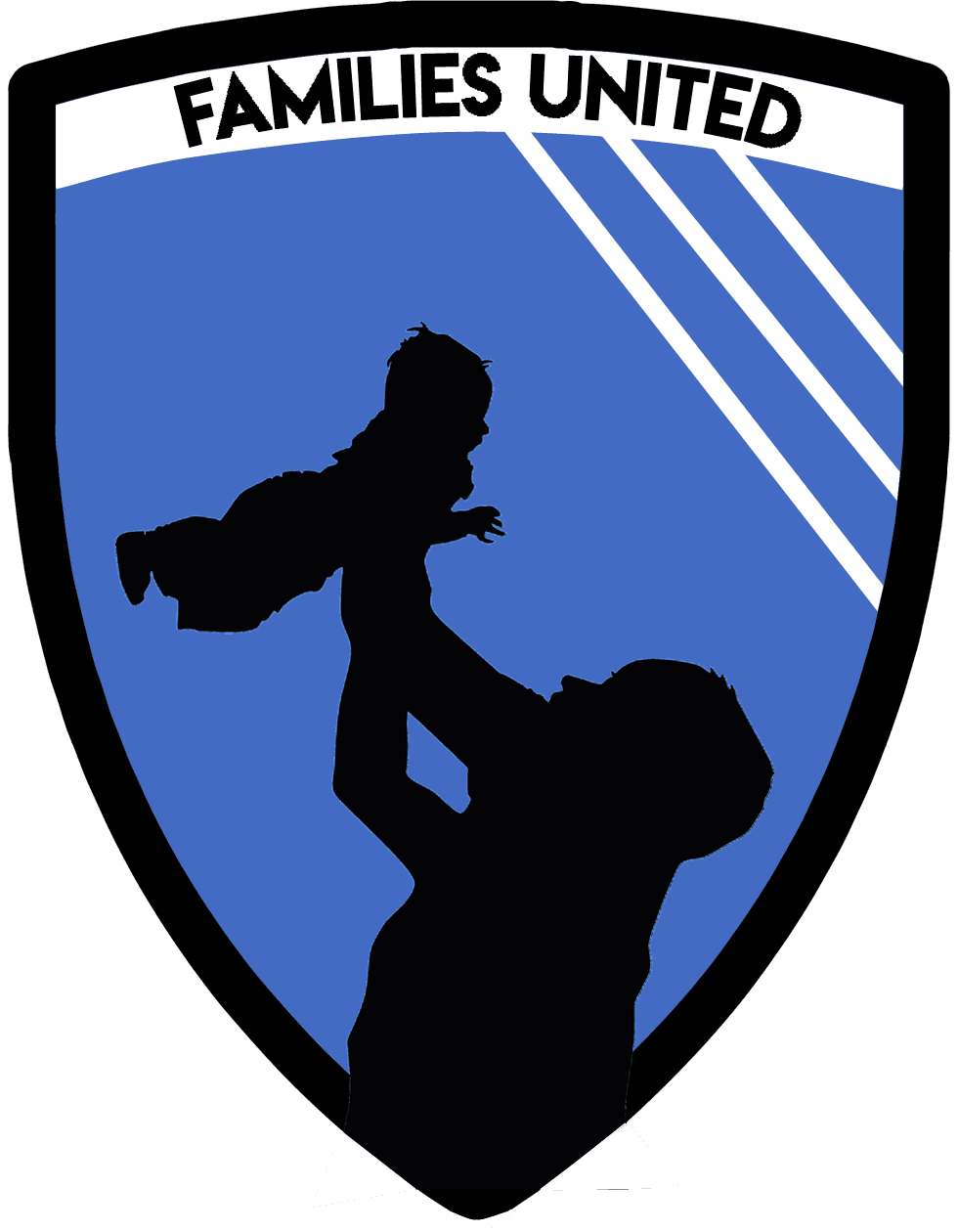 Families United
Wednesdays - 9:30a @ CHCC
Getting out of the house with young kids can be a hard task. It's even harder to find affordable options, a place with community, and a spiritually uplifting environment. That's where Families United comes into play. Every Wednesday at 9:30a, CHCC Kids hosts Families United (Fam U) - a place for young kids to play and parents to find community in a spiritually uplifting environment with no price of admission.
We believe in community and we believe that God demonstrates its value throughout history. Throughout the Old Testament, God continuously sought relationship with humanity (Adam and Eve, Noah, Abraham, Elijah, and David, just to name a few). This didn't stop in the New Testament and culminated with God himself taking on human flesh for the sole purpose of having community with us. He died so that we may one day be in a perfect community with him in his Kingdom. Jesus had community with his disciples, his family, and his friends. What may be most revealing of all is God's relationship within himself. The perfect Triune being we call God is in perfect community. Jesus always sought his Father and showed us what it means to rely on him and be in community with him. The three stripes in the Fam U logo represent the perfect community of our Triune God. We truly believe in uniting families in community in the name of Christ!
Fam U will be in the kids building in the middle of the campus of Castle Hills Christian Church. We hope to see you there as we set out to build a Christ-seeking community of young families.
Vacation Bible School
Date: June 7 - June 11, 2020
Time: 6:00p - 8:15p
Age: 2 yrs. - 5th grade
Location: Castle Hills Christian Church
6209 West Ave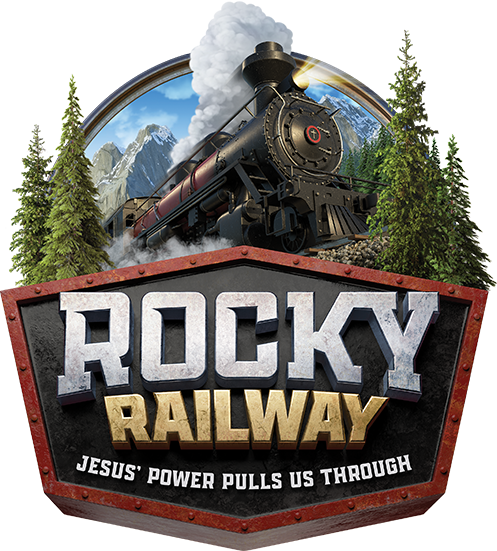 Overnight Kids Camps
4th-5th Grade Camp
(Students who
have completed 3rd, 4th or 5th grade)
Sunday, June 14 at noon –Wednesday, June 17 at7:30p
$100 (through May 3)
$110 (through May 10)
$125 (after May 10)
1st-3rd Grade Camp
(Students who have completed K, 1st, or 2nd grade)
Sunday, June 21 at noon –Tuesday, June 23 at 4:00p
$50 (through May 10)
$60 (through May 17)
$75 (after May 17)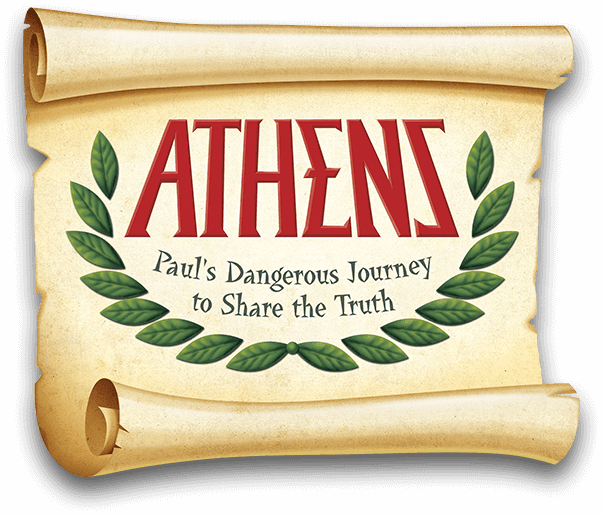 Have questions?
If you have any questions about our children's ministry or visiting Castle Hills Christian Church with children, complete the form below.