The kids ministry at Castle Hills Christian Church is specifically designed for kids ages 2 years old through 5th grade. The kids' classrooms are located in the back of the office building in the middle of the Castle Hills Christian Church campus.
Sunday Mornings
march - May: Old Testament Heroes of Faith
Hebrews 11 gives us a list of heroes from the Old Testament. The people mentioned on this list are not mentioned because they can fly, turn invisible, live underwater or move faster than a speeding bullet, though. These heroes are heroes of faith. No matter what happened in the lives of these sixteen men and women, they always trusted in God and followed him. They continued to have faith. Faith can be hard to describe and understand. Hebrews 11:a tells us "Faith is the assurance of things hoped for, the conviction of things not seen." (ESV) In the verse, the word for "hope" in the original language is "ελπισ" (el-pece'). This word does not mean that faith is being sure of wishful thinking. "ελπισ" implies that there is an expectation. True faith is being sure of something you expect to be true; it is being so confident that you are convicted - as if there is actual proof - of things you cannot see. We may not be able to see God or have a face-to-face conversation with him. We can see from the lives of the heroes in Hebrews 11, though, that we can be absolutely positive God is real, he is present and he cares for us. Over the next couple of months we will be studying the lives of each individual listed as a hero of faith from Hebrews 11 (along with a slight break for Easter). We will not stay in Hebrews 11, but will use it as a guide as we dive into the stories in the Old Testament of each of these heroes of faith. Let us learn how to grow deeper in our faith through the lives of these heroes!
Sunday Nights
AWANA is an acronym that stands for "Approved Workmen Are Not Ashamed." This rewards-based program is for ages 3 years old through 5th grade and is rooted in 2 Timothy 2:15, making the focus steeped in Bible memorization. Every week, kids will have time to memorize Scripture and recite what they have learned throughout the week, hear a lesson from the Scriptures, and play some games.
Upcoming Events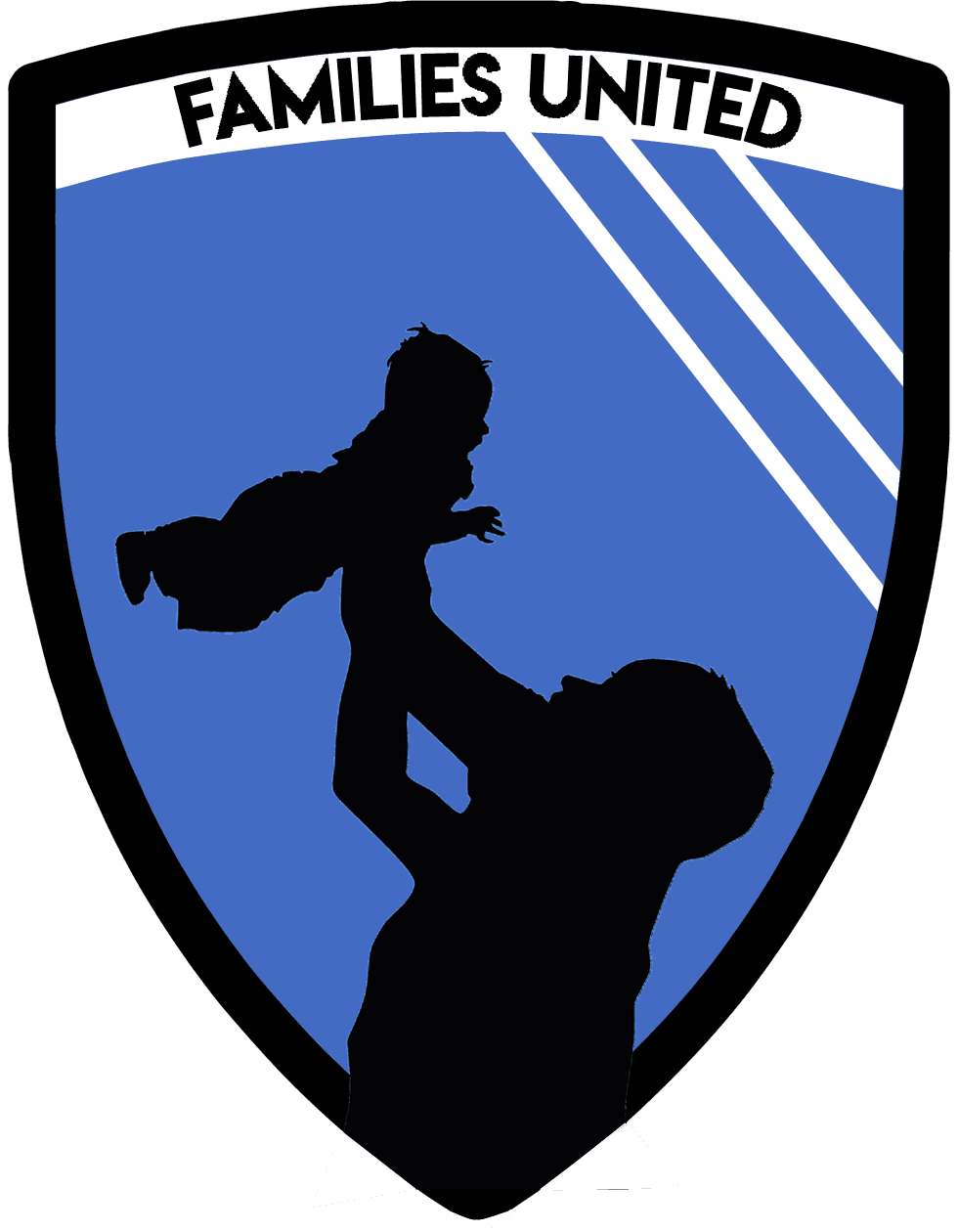 Families United
Wednesdays - 9:30a @ CHCC
Getting out of the house with young kids can be a hard task. It's even harder to find affordable options, a place with community, and a spiritually uplifting environment. That's where Families United comes into play. Every Wednesday at 9:30a, CHCC Kids hosts Families United (Fam U) - a place for young kids to play and parents to find community in a spiritually uplifting environment with no price of admission.
We believe in community and we believe that God demonstrates its value throughout history. Throughout the Old Testament, God continuously sought relationship with humanity (Adam and Eve, Noah, Abraham, Elijah, and David, just to name a few). This didn't stop in the New Testament and culminated with God himself taking on human flesh for the sole purpose of having community with us. He died so that we may one day be in a perfect community with him in his Kingdom. Jesus had community with his disciples, his family, and his friends. What may be most revealing of all is God's relationship within himself. The perfect Triune being we call God is in perfect community. Jesus always sought his Father and showed us what it means to rely on him and be in community with him. The three stripes in the Fam U logo represent the perfect community of our Triune God. We truly believe in uniting families in community in the name of Christ!
Fam U will be in the kids building in the middle of the campus of Castle Hills Christian Church. We hope to see you there as we set out to build a Christ-seeking community of young families.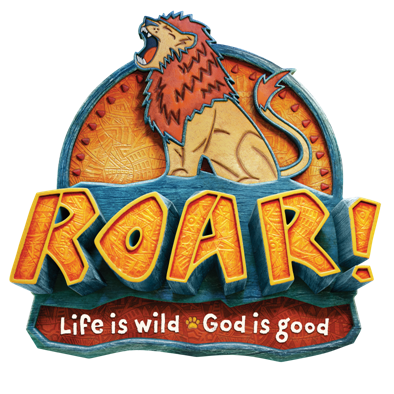 Meet our Children's Minister
Have questions?
If you have any questions about our children's ministry or visiting Castle Hills Christian Church with children, complete the form below.