Parent Tip Video
Kids' Church @ Home
As a result of the COVID-19 situation, Castle Hills Christian Church has suspended allKids' Ministry programming. During this time we are committed to ministering to your family and will provide weekly resources for you and your family to use. Additionally, our church provides free access to RightNow Media, an online database of Christian videos, which includes a large selection of kids' programming.
Breaking News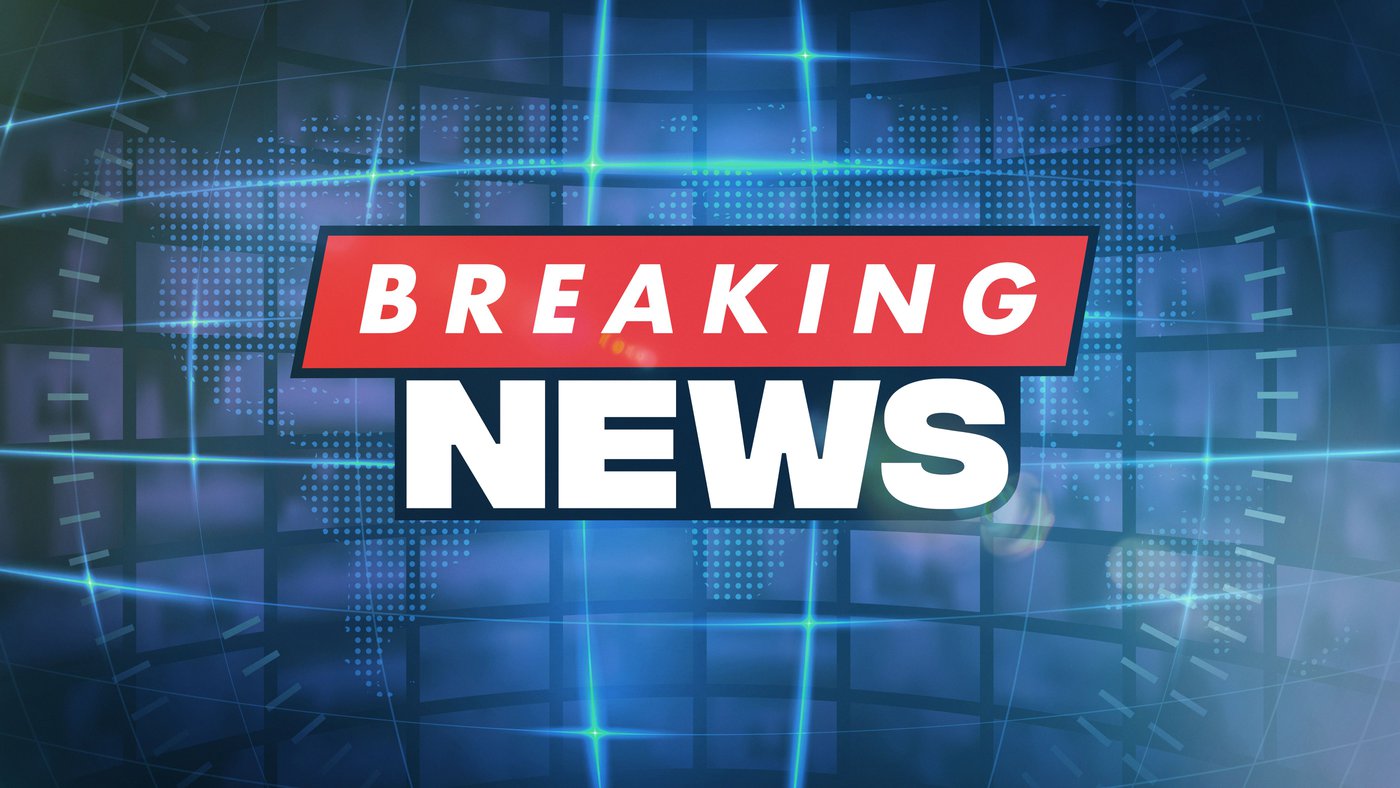 Kids may not be absorbing the news cycle like adults are, but they are experiencing the news cycle through others around them. It's tough to know what news is helpful and what news is true. This month, kids will have a chance to journey with a few prophets – Micah, Amos, Zephaniah, Ezekiel, and Isaiah – to discover news they can count on. Breaking News will help them develop a strong identity in an ever-changing world. Kids will learn that when things go wrong, they can choose what's right; when they worship God, they can be sincere; when times are tough, they can count on God; when they are lost, God will guide them, and that they can be faithful just like God is faithful.
Videos and lesson materials will be posted on Facebook, Youtube and here each Sunday at 8 am.