CHCC Parents
Use the link below to visit our parent guide. There you will find our vision for kids ministry at CHCC as well as upcoming event dates and a brief parent survey.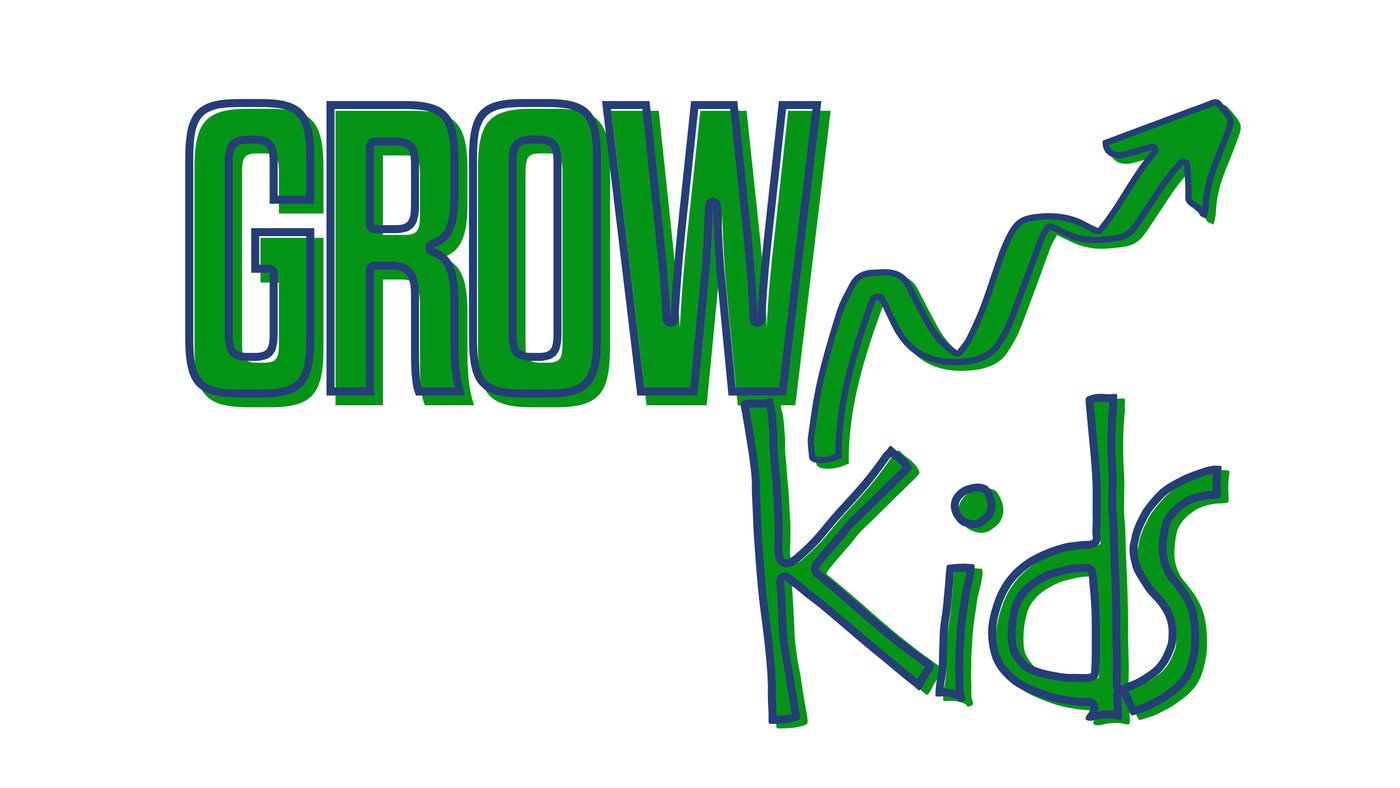 In 2022 we are moving our Sunday Morning and Sunday Night kids' ministry programming indoors. We will meet in our Kids Ministry/Office building and check in will be on the front porch of that building. If you have any questions, feel free to reach out to us at kids@chccsa.com.
SUNDAY MORNING KIDS CLASSES
January 2nd, 9th &16th
10:00 a.m.
January 23rd & 30th are Family Sundays in the Worship Center.
GROW SUNDAY NIGHT-OUTDOORS
January 2nd, 9th, 16th, 23rd & 30th
5:00-6:30 p.m.
Indoors @ CHCC
GROW SUNDAY NIGHT-ONLINE
January 2nd, 9th, 16th, 23rd & 30th
3:00 p.m. via Zoom
Email kids@chccsa.com for more information or the link for Zoom.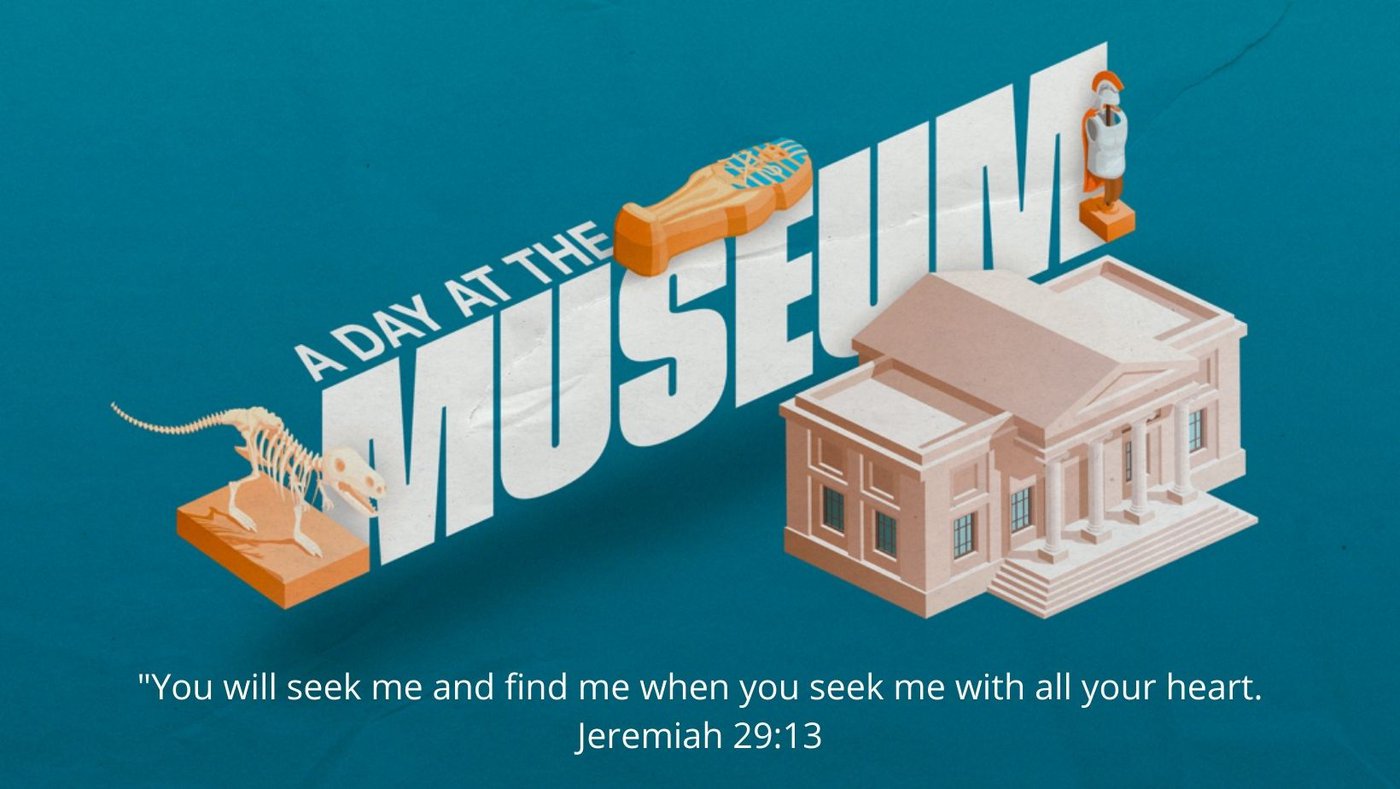 A DAY AT THE MUSEUM: A SERIES FROM THE NEW TESTAMENT ON JESUS' EARLY LIFE & MINISTRY
SERIES OVERVIEW:
Museums have the unique ability to transform learning! Instead of merely reading words on a page, we can experience them through all of our senses! A Day at the Museum is a series all about helping kids interact with the stories of Jesus and connecting them to God. Jesus' life and early ministry helps all of us experience (see, hear . . . even taste!) and follow God in new, tangible, and real ways.
CHCC Parents
If you are not signed up for our parent emails or resources, use the buttons and form below to sign up.