At Castle Hills Christian Church we don't want to just entertain teenagers, we want to equip and empower them to explore their faith and live on mission. Young people in grades 6-12 are invited to Bible study at 9:00 a.m., teen church at 10:00 a.m. and Connect at 5:00 p.m. on Sundays. All these experiences are in the Loft, on the back of Castle Hills Christian Church's campus.
Sunday Mornings
Here is what we are studying:
May: Give. Pray. Fast. (Matthew 6:1-18)
Like any other relationship, there are skills and habits which can help improve our relationship with God. Christians don't need to practice every spiritual habit, but each different habit helps our relationship with God in different ways. In Matthew 6, Jesus taught about three spiritual habits: giving, praying and fasting. It has been suggested that the practices of giving, praying and fasting help us learn to love God with our heart, soul, and might.
Prayer-Heart
Fasting-Soul
Giving-Might
Giving, praying and fasting teach us dependence on God and compassion for others. During the month of May, we are encouraging teens to explore these habits, not out of guilt, but out of a desire to experience a richer relationship with God.
June: Made New (Romans 6)
We all love new things. New clothes. New shoes. New phones. As much as we love new things, we also tend to hold on to a lot of old things. Old habits. Old ways of thinking. As followers of Jesus, we should embrace the fact that God is making all things new, which includes us. During the month of June, the teens are exploring Romans chapter 6 and what it means for them to be made new.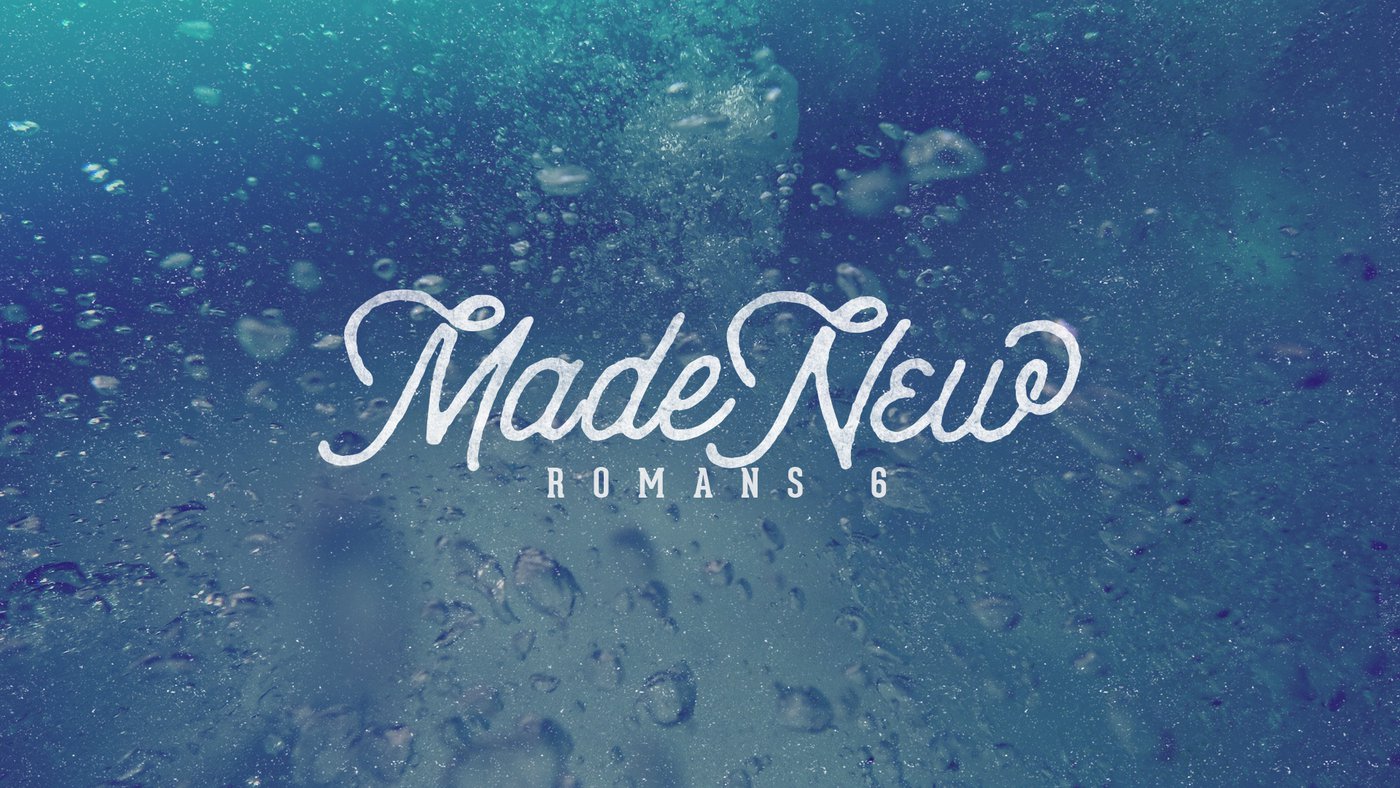 Upcoming Events
High School Graduate Recognition Sunday
May 17, 2019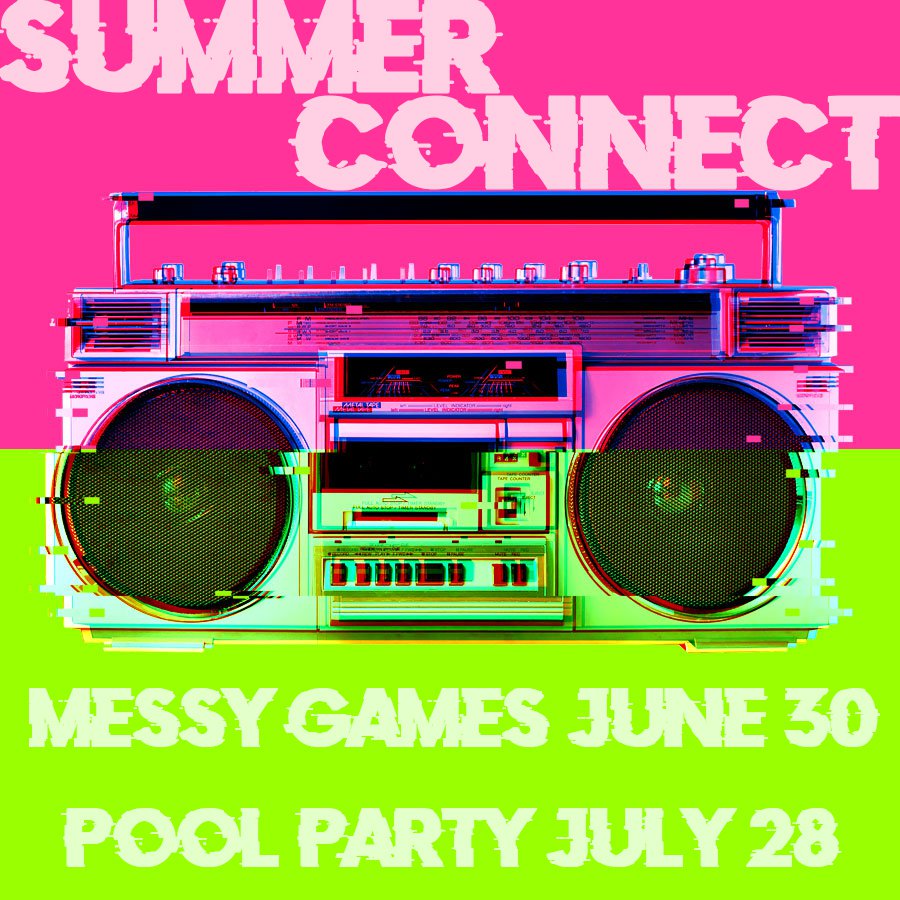 Christ in Youth SUMMER Conferences
CIY Mix (Middle School)
June 10-14, 2019
Waxahachie, TX
CIY Move (High School)
July 14-20, 2019
Siloam Springs, AR
Christ in Youth's sole purpose is to amplify the call on young peoples' lives to become Kingdom workers. We are excited to see how God will use these experiences to shape the lives and impact the CHCC teen ministry. Cost is $350.
Have questions?
If you have further questions about the CHCC Teen Ministry or visiting Castle Hills Christian Church with teens, fill out the form below!