At Castle Hills Christian Church we don't want to just entertain teenagers, we want to equip and empower them to explore their faith and live on mission. Young people in grades 6-12 are invited to Bible study at 9:00 a.m., teen church at 10:00 a.m. and Connect at 5:00 p.m. on Sundays. All these experiences are in the Loft, on the back of Castle Hills Christian Church's campus.
Sunday Mornings
Here is what we are studying.
January & February: the Book of James
Following Jesus doesn't just mean we agree to a set of ideas. Following Jesus means putting our faith into action and living in a way that honors God. As the teens study through the book of James, they will be challenged to have a faith that works.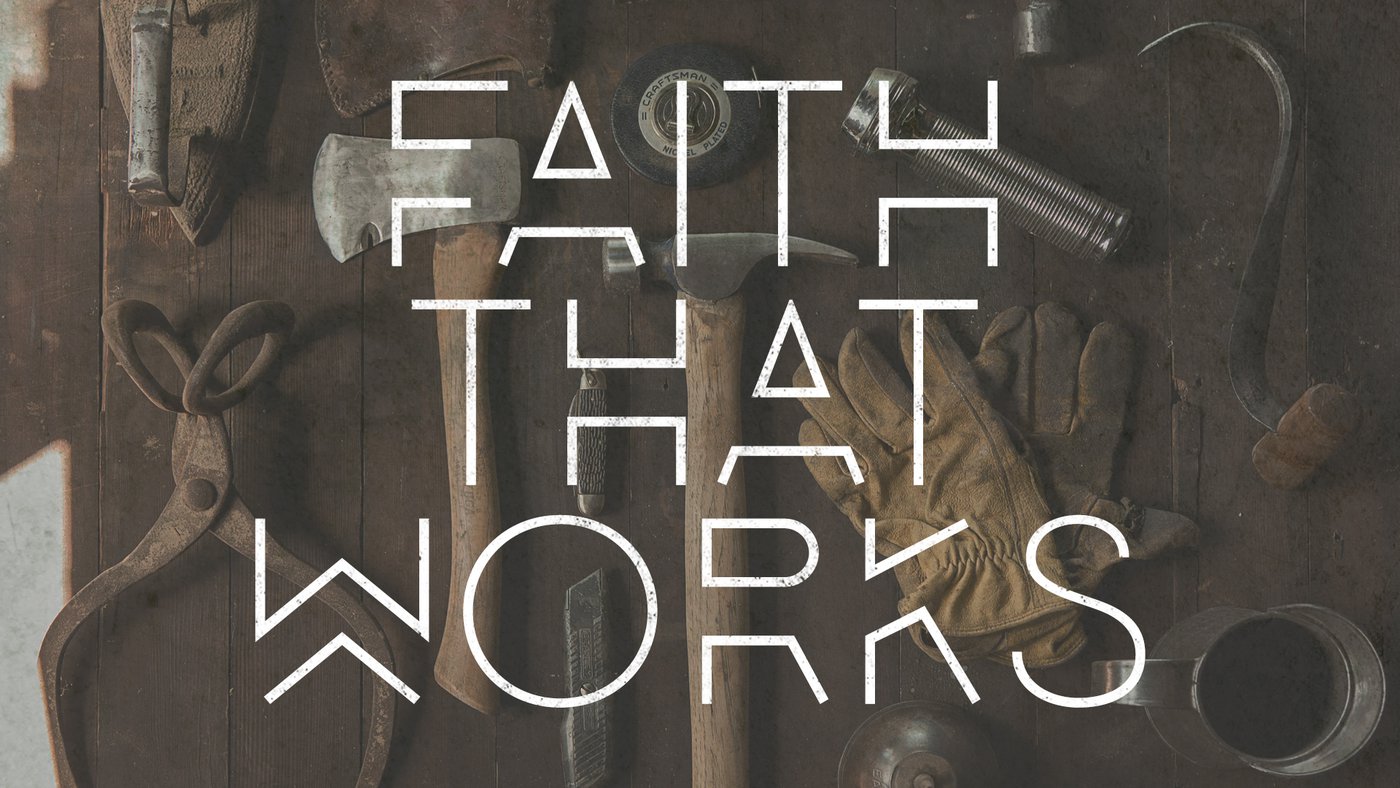 Upcoming Events
Christ in Youth SUMMER Conferences
CIY Mix (Middle School)
June 14-19, 2020
University of Central Oklahoma
Edmond, OK
CIY Move (High School)
July 6-10, 2020
University of Texas Arlington
Arlington, TX
Christ in Youth's sole purpose is to amplify the call on young peoples' lives to become Kingdom workers. We are excited to see how God will use these experiences to shape the lives and impact the CHCC teen ministry. Cost is $350. We will host a one-day flash sale registration on Sunday, November 10, 2019.
teen leadership lunch
We want to equip and empower teens to grow and lead! Leadership Lunch meets on the 1st Sunday of the month from 11:30am-1:00pm.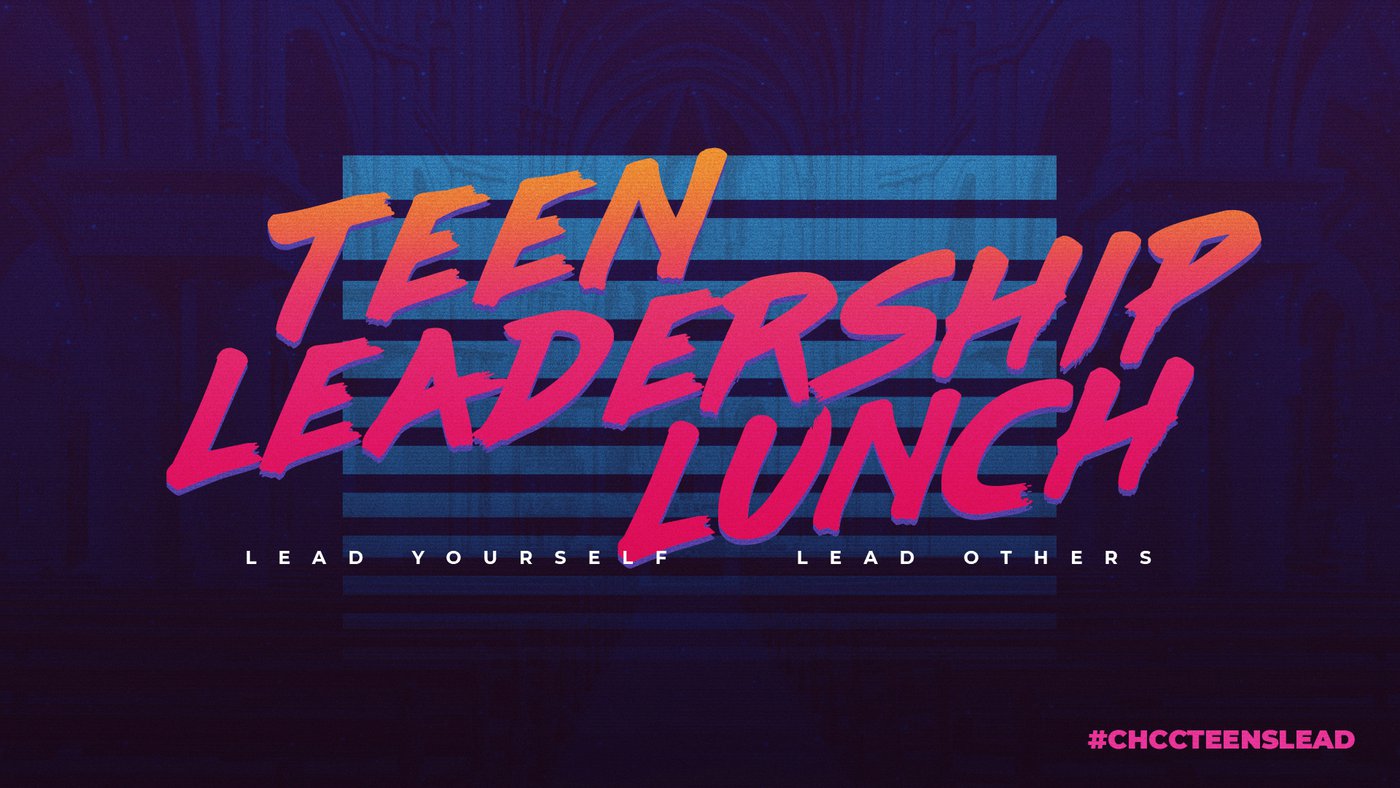 Have questions?
If you have further questions about the CHCC Teen Ministry or visiting Castle Hills Christian Church with teens, fill out the form below and we will get in touch!