Connect
We value shared life, spiritual growth and lived mission. Connect is the convergence of these values. Connect is a small group environment where teens can make deep connections with each other and with Christian mentors through fun, conversation, service and shared spiritual practices. You were created to connect.
Sunday Nights
5:00-6:30 p.m.
starting September 12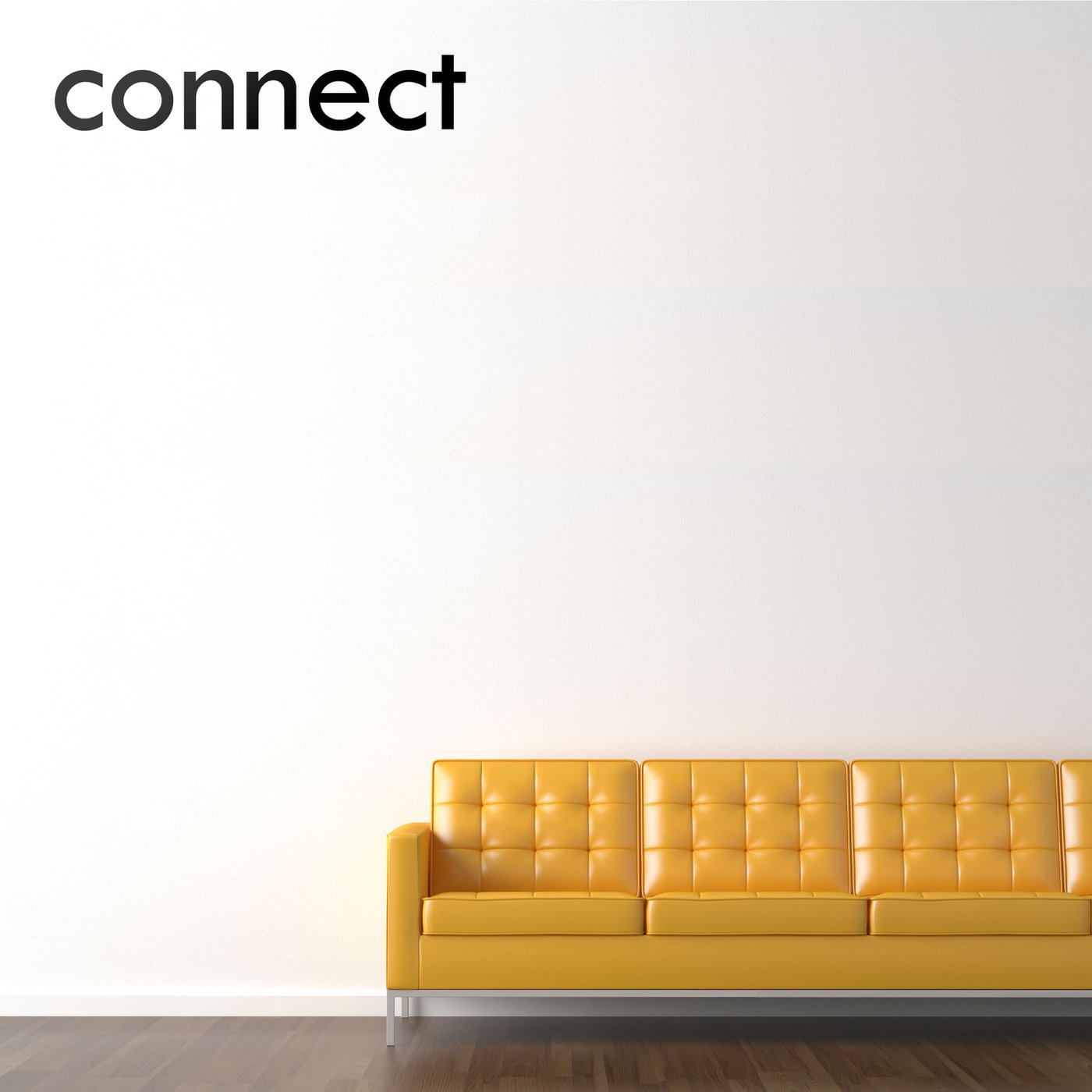 Breakfast and Bible
The Bible is important, but it can also be overwhelming, confusing, and a little intimidating. We want to help. Hang out with us on Sunday mornings as we read, study, and experience the Bible together.
COMING SOON!!
Sunday Mornings
9:00-9:45 a.m.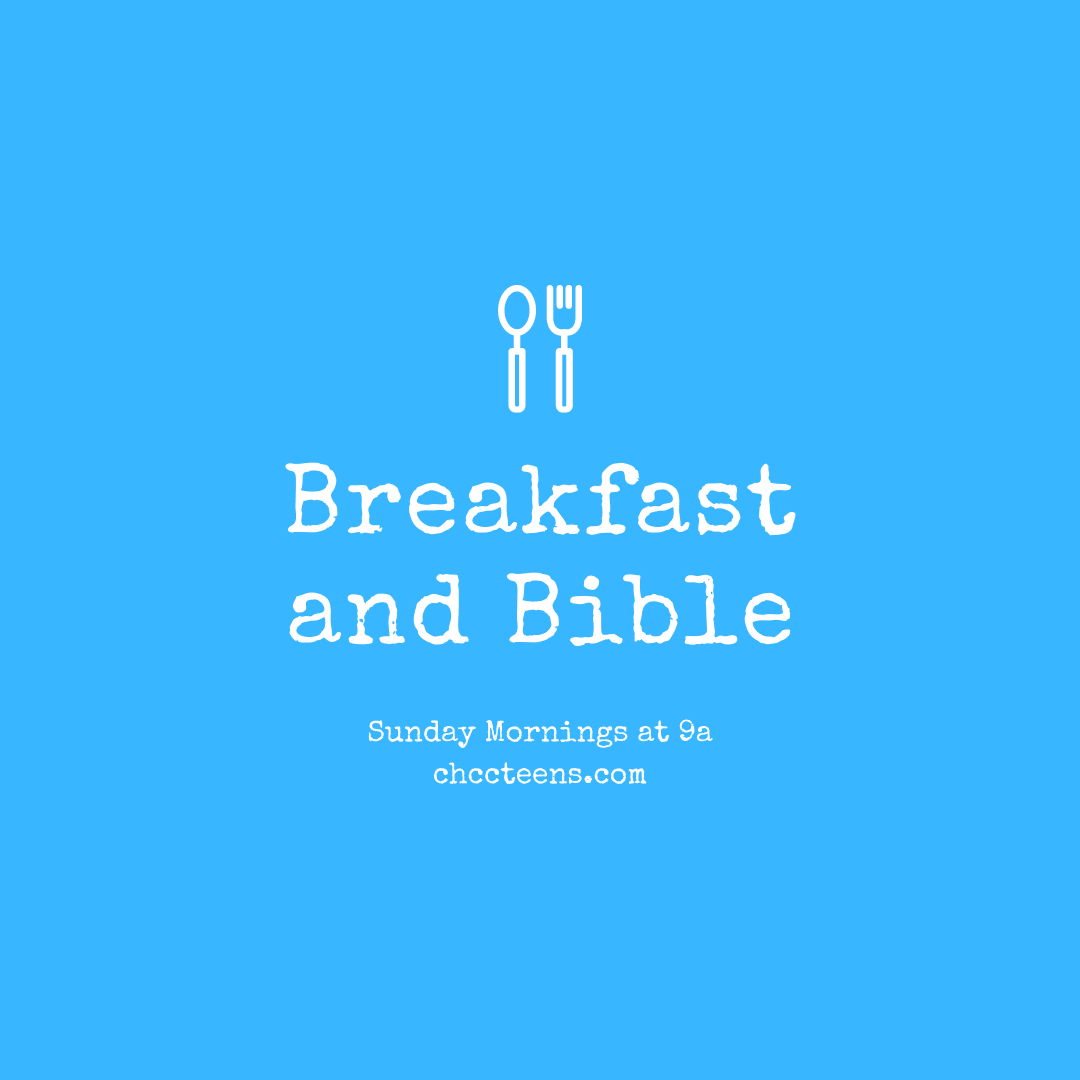 Upcoming Events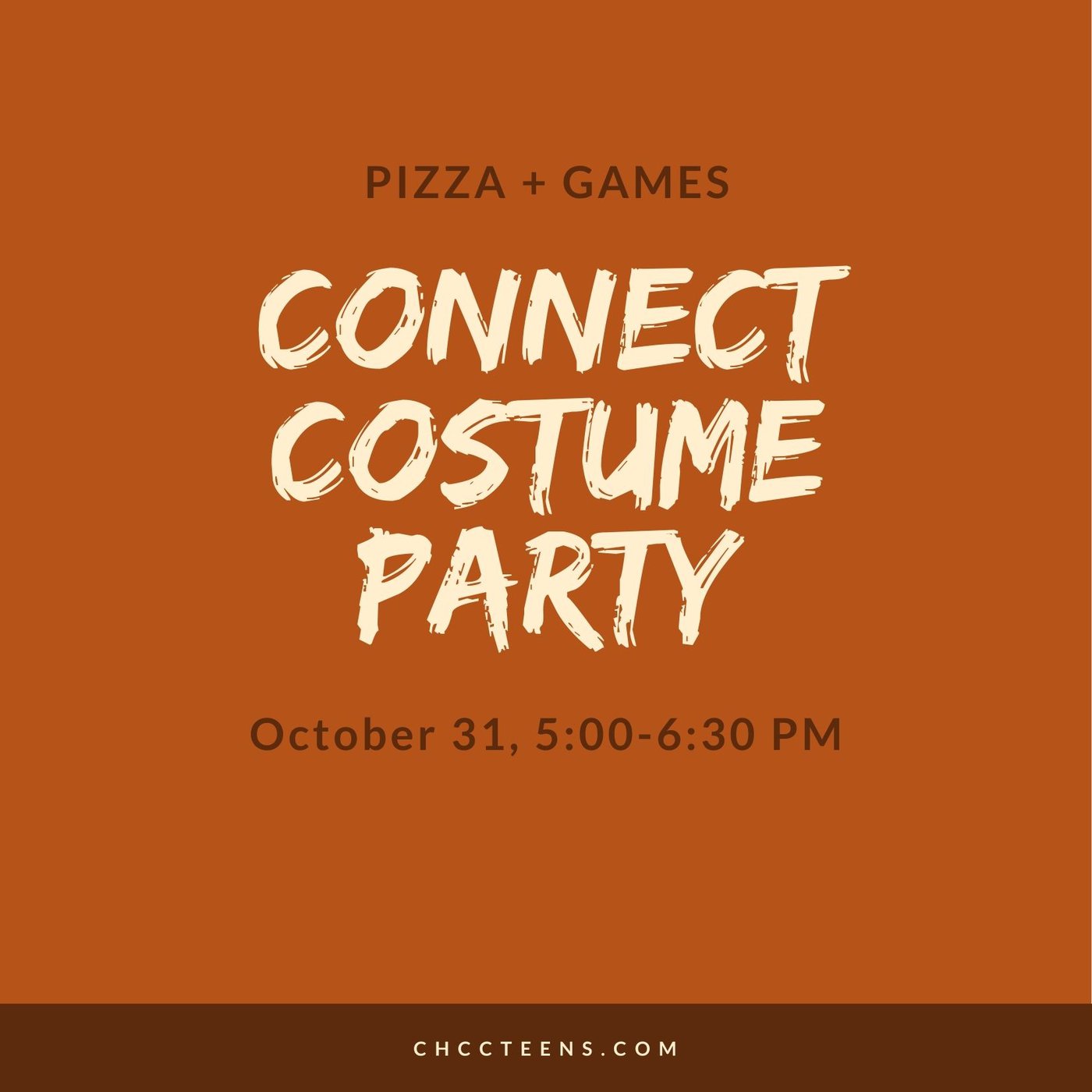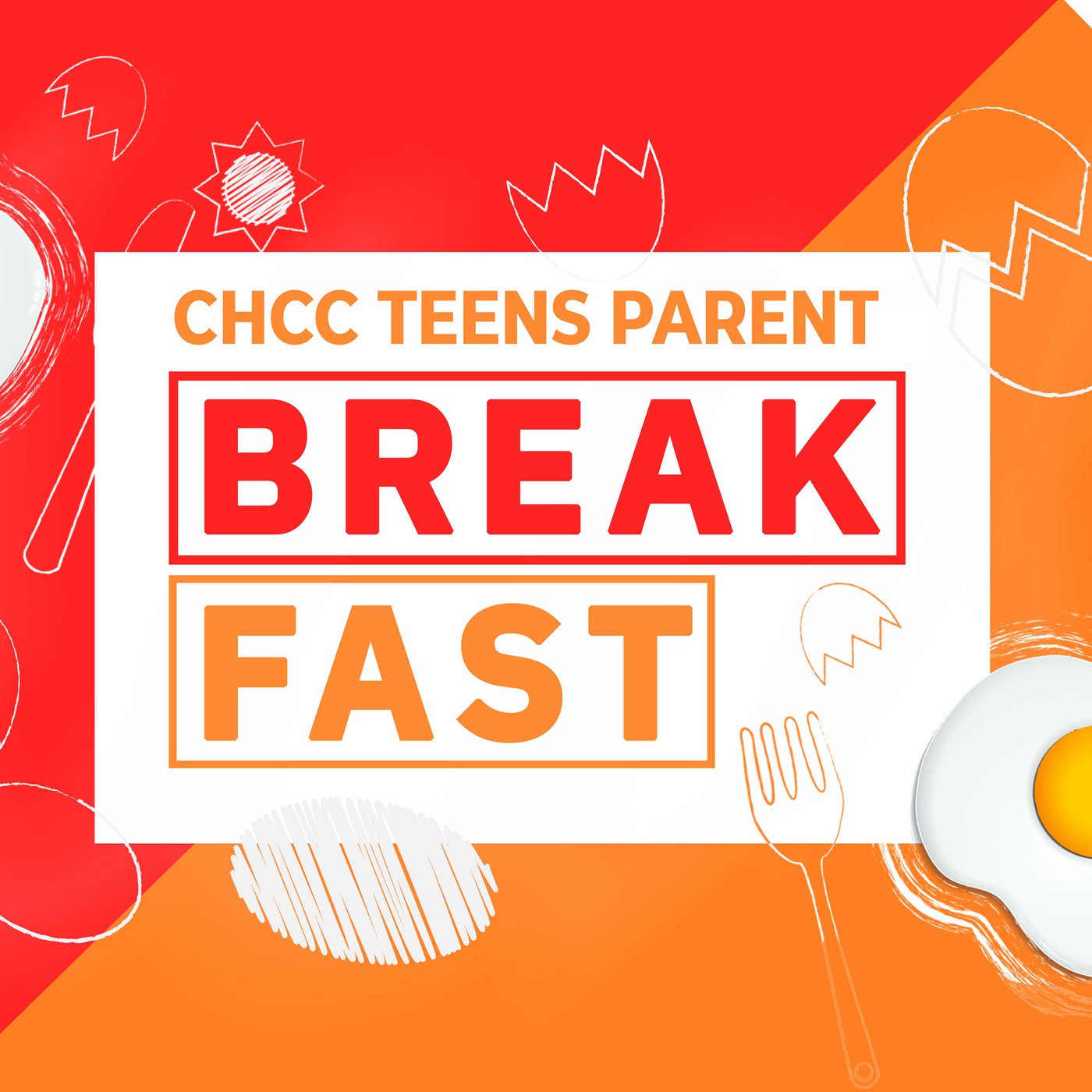 PARENT & CONNECT MENTOR BREAKFAST
NOVEMBER 7 @ 9AM
We're creating an opportunity for all of our small group leaders to connect with the parents of their students so we can better love, lead, and influence teenagers together. Don't miss it!
Launch Now
This year we want to equip you to use your talents and gifts to launch something new. We are asking teens to discover how God has designed you, and step up to the challenge of starting a new place for your friends to connect with God and each other. We want to equip you to launch a small group bible study or prayer group.
Get more info here.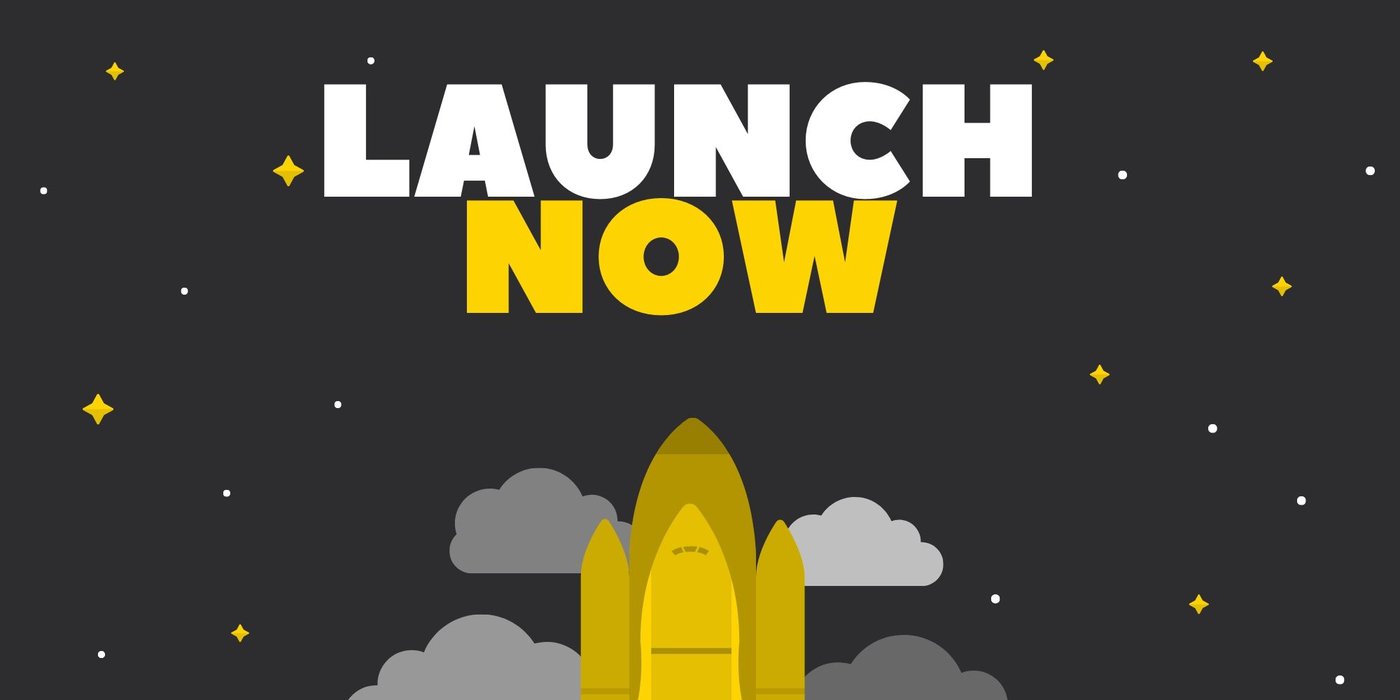 Teen Leadership Lunch
We want to equip and empower teens to grow and lead! Leadership Lunch meets on the 1st Sunday of the month from 11:00am-1:00pm.
**LEADERSHIP LUNCH 2021 STARTS OCTOBER 3--APPLY TODAY**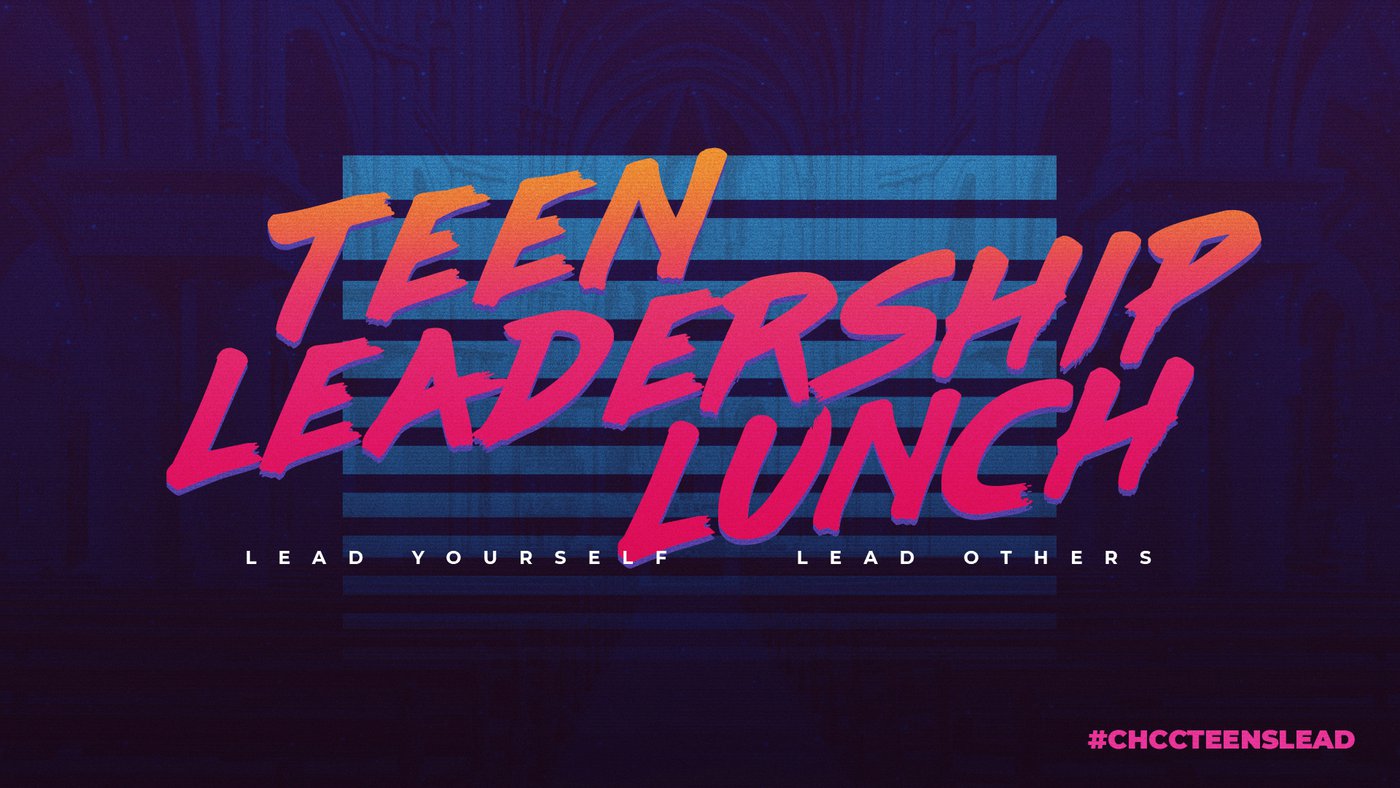 Have questions?
If you have further questions about the CHCC Teen Ministry or visiting Castle Hills Christian Church with teens, email us at richard@chccsa.com.