Connect
Life isn't meant to be lived alone. Connect with other teens, caring adults and God.
Sundays
5-6:30p
Outdoors (at CHCC) or via Zoom
Connect in January: Goals
A SERIES FROM NEHEMIAH ON WISDOM
We all have goals! Whether your goal is to raise your grades, learn a new skill, get TikTok famous, change the world, or all of the above, there are things you want to do, accomplish, and become. But let's be honest — it's not always easy to achieve our goals. Sometimes it difficult to even know which goals to set in the first place! That's why we'll explore the story of a guy with a seemingly impossible goal and the steps he took to make his goal a reality. His name is Nehemiah, and because of his example we can learn a lot about goal-setting, decision-making, leadership, and trusting God. Through Nehemiah's story, we'll see that big difficulties can inspire God-sized goals, you are designed for God-sized goals, God gives us strength to pursue God-sized goals, and God-sized goals require God-sized gratitude.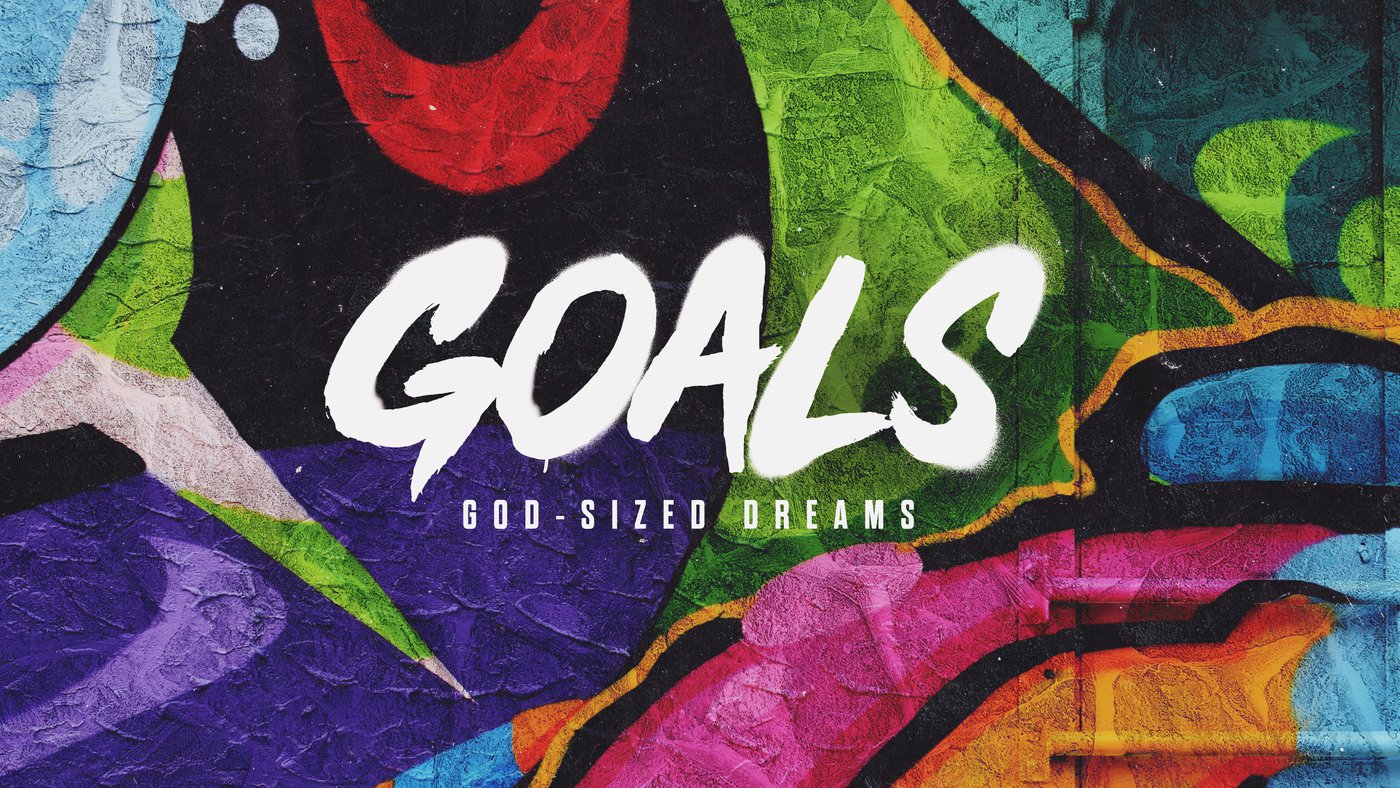 Launch Now
This year we want to equip you to use your talents and gifts to launch something new. We are asking teens to discover how God has designed you, and step up to the challenge of starting a new place for your friends to connect with God and each other. We want to equip you to launch a small group bible study or prayer group.
Get more info here.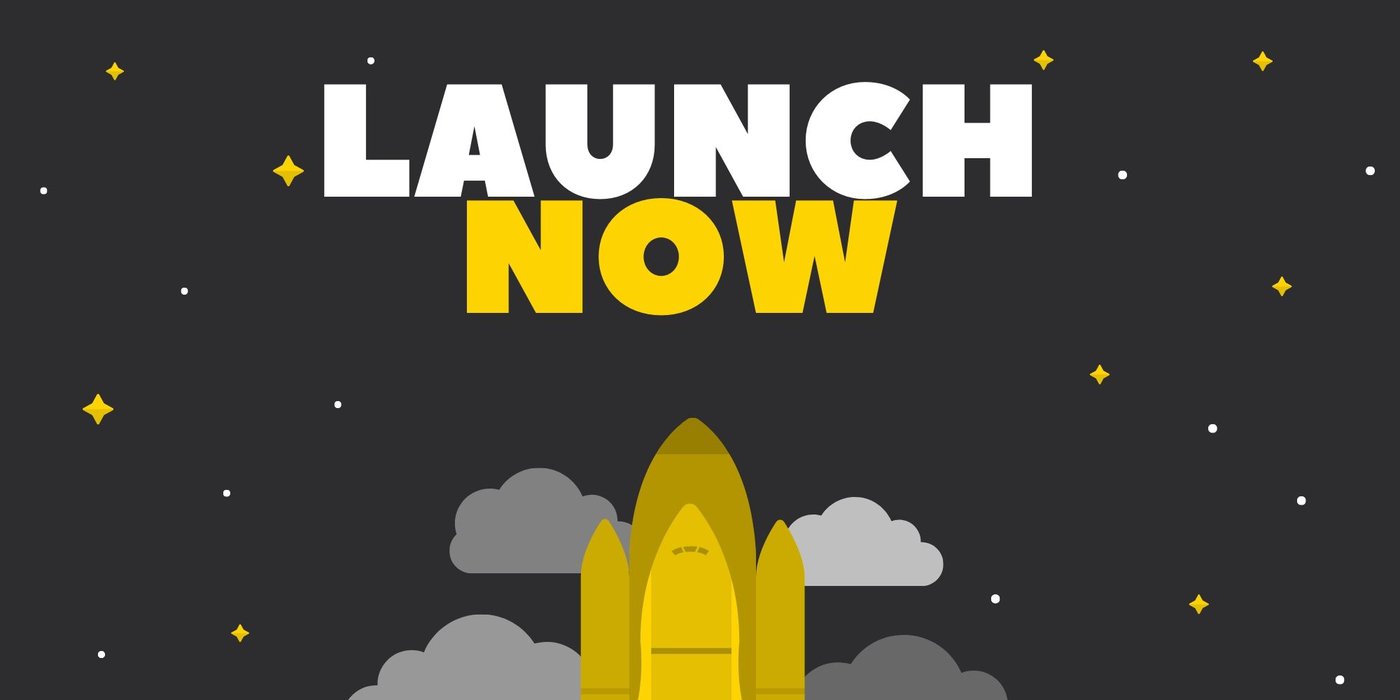 teen leadership lunch
We want to equip and empower teens to grow and lead! Leadership Lunch meets on the 1st Sunday of the month from 11:00am-1:00pm.
Leadership Lunch is currently on break, but will return soon. More info coming soon.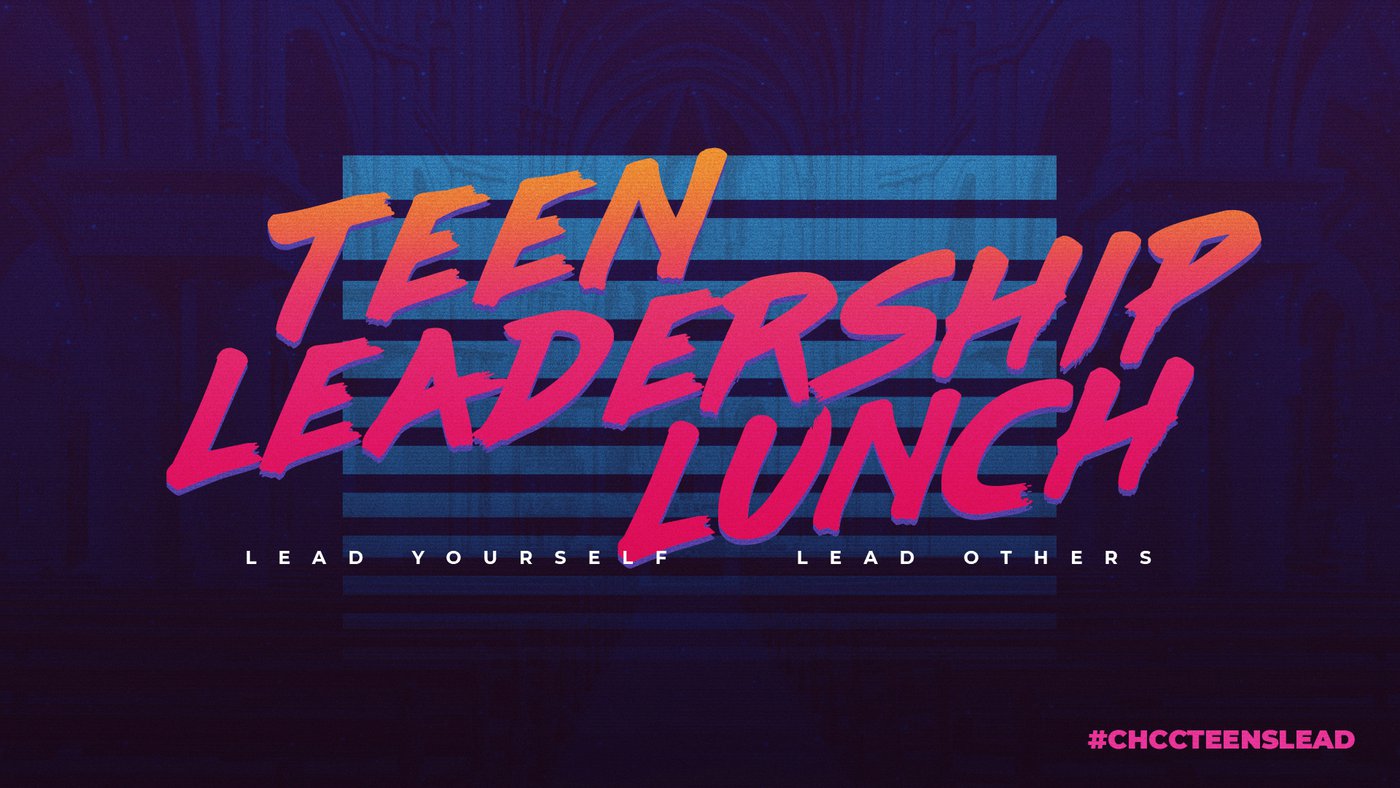 Have questions?
If you have further questions about the CHCC Teen Ministry or visiting Castle Hills Christian Church with teens, email us at richard@chccsa.com.