At Castle Hills Christian Church we don't want to just entertain teenagers, we want to equip and empower them to explore their faith and live on mission. Young people in grades 6-12 are invited to Bible study at 9:00 a.m., teen church at 10:00 a.m. and Connect at 5:00 p.m. on Sundays. All these experiences are in the Loft, on the back of Castle Hills Christian Church's campus.
Sunday Mornings
Here is what we are studying:
July: Wired (Romans 6)
We were all designed to reflect the image of God, but we choose to live our own way, neglecting the guidance of the one who designed us. We can get through life this way, but it isn't ideal. During Sunday School this July, we are studying Romans 12 and exploring how God wired us.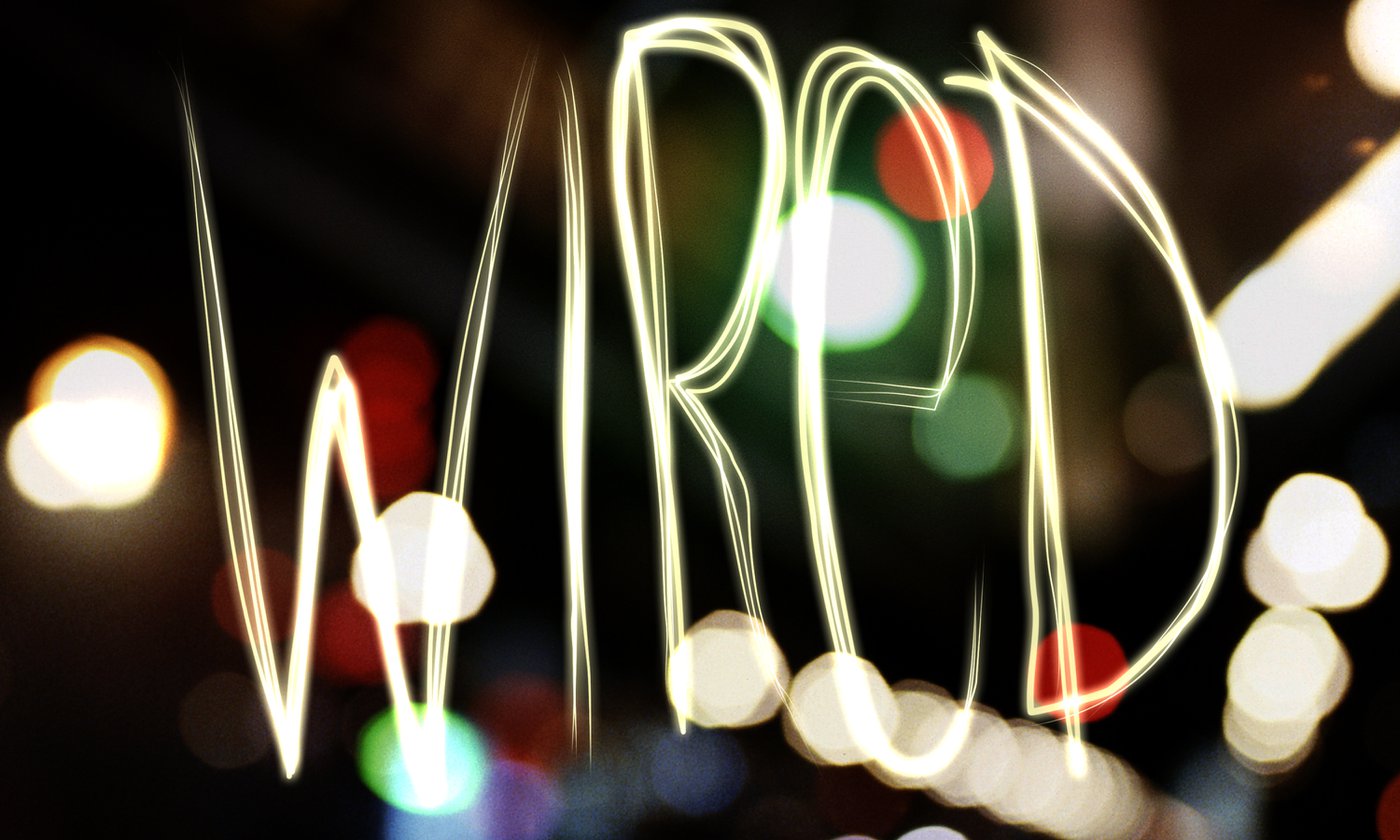 It's family Sunday all month!! Watching movies can be a great way to have fun conversations about life & faith. The entire month of July, we are worshiping together with our families and exploring the intersection of films & faith. Here's the line up:
July 7: Godzilla
July 14: Toy Story 4
July 21: Detective Pikachu
July 28: Avengers Endgame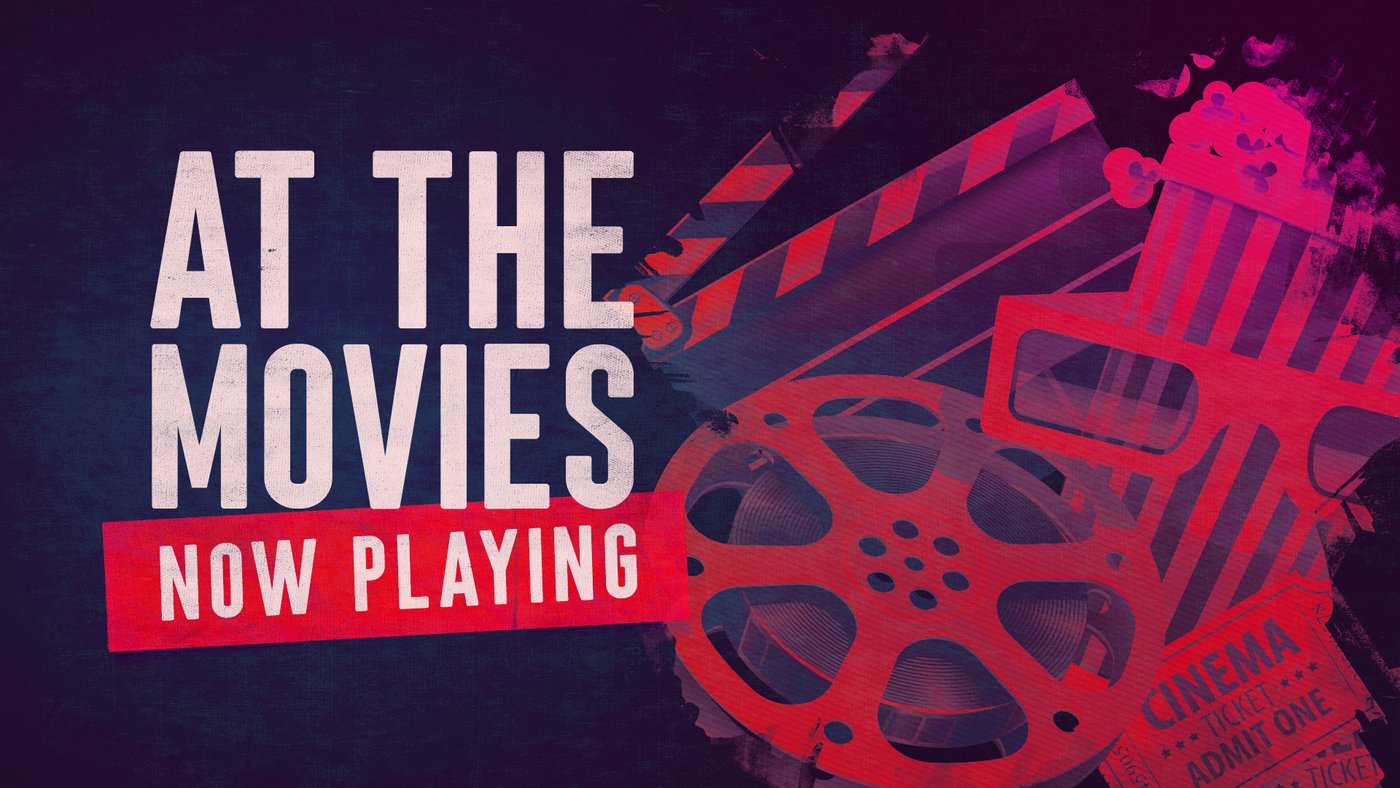 Upcoming Events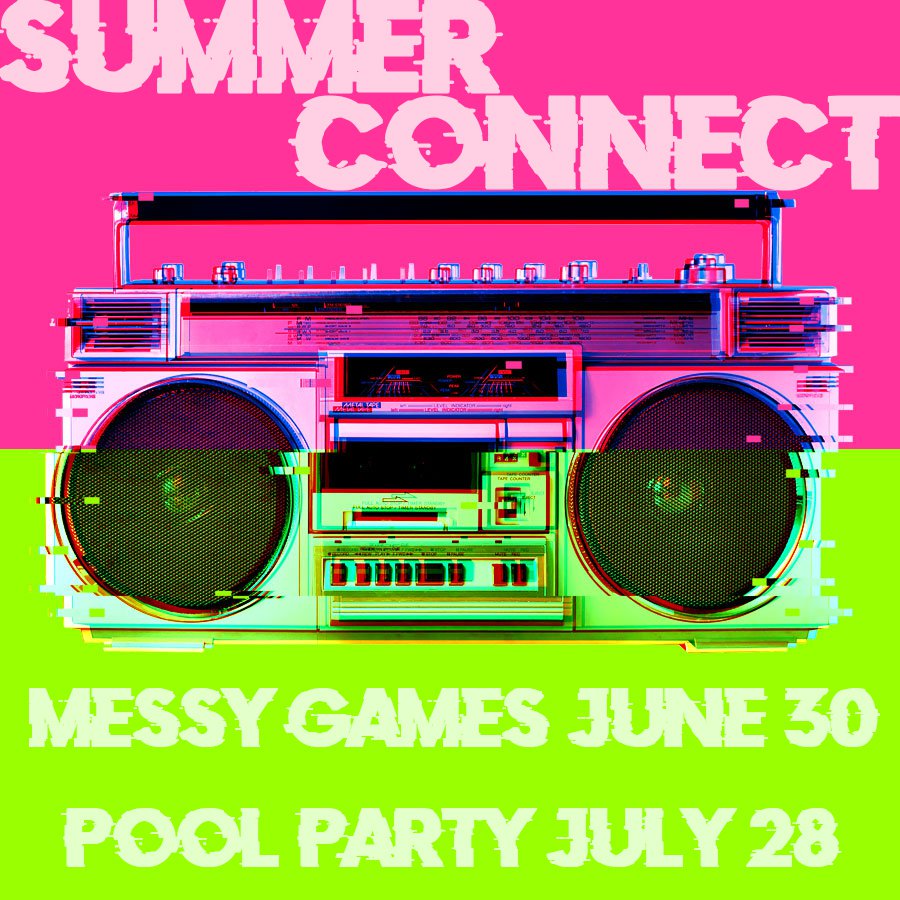 Christ in Youth SUMMER Conferences
CIY Mix (Middle School)
June 10-14, 2019
Waxahachie, TX
CIY Move (High School)
July 14-20, 2019
Siloam Springs, AR
Christ in Youth's sole purpose is to amplify the call on young peoples' lives to become Kingdom workers. We are excited to see how God will use these experiences to shape the lives and impact the CHCC teen ministry. Cost is $350.
Have questions?
If you have further questions about the CHCC Teen Ministry or visiting Castle Hills Christian Church with teens, fill out the form below and we will get in touch!