Meet our church staff!
The staff of Castle Hills Christian Church work together to both handle the day to day operations of the church and cultivate environments where our church family can pursue God's kingdom together.
Ronnie Morgan - Senior Minister
Ronnie grew up in Fort Smith, Arkansas—but loves Texas! He attended Ozark Christian College in Joplin, Missouri, where he earned his Bachelor's in Biblical Literature. Ronnie is blessed with his beautiful wife, Julie, and three sons: Elliot, Elijah, and Ellison. Ronnie enjoys playing pranks on CHCC staff, family members and friends; working out; bike riding; reading; listening to sermons and leadership podcasts; and watching his beloved Arkansas Razorbacks, Dallas Cowboys, San Antonio Spurs, and NASCAR. He is a huge fan of sports movies, especially Remember the Titans, Hoosiers, and We are Marshall, and has watched each of these (and a few others) too many times to count. His favorite Bible books are Nehemiah and Philippians.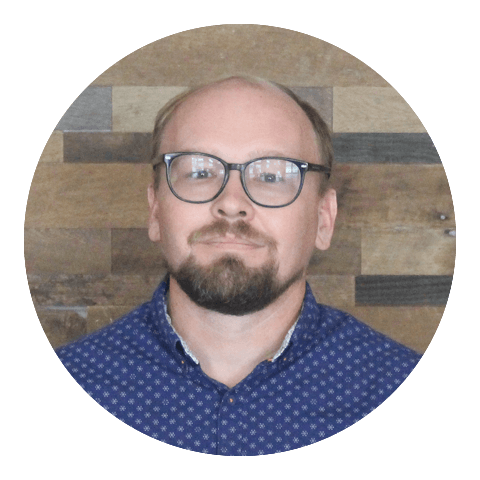 Jesus Castillo II - Associate Minister, Spanish
In a small town on the Texas border, Jesus was raised to love the Texas heat. When he wasn't enduring the subtle Texas warmth, enjoying some good old-fashioned small town football fun was always on the agenda. It is also where he got his first taste in church ministry. Jesus received his Licenciatura en Teologia at Colegio Biblico. Jesus and his wife have three children, Jesus, Lluvia, and Azul. After attending Emmanuel School of Religion (currently Emmanuel Christian Seminary) in Tennessee, the Castillos uprooted back to Texas and made San Antonio their home. Jesus can usually be found rooting for the San Antonio Spurs and Dallas Cowboys. He loves photography and likes to follow the latest digital editing software.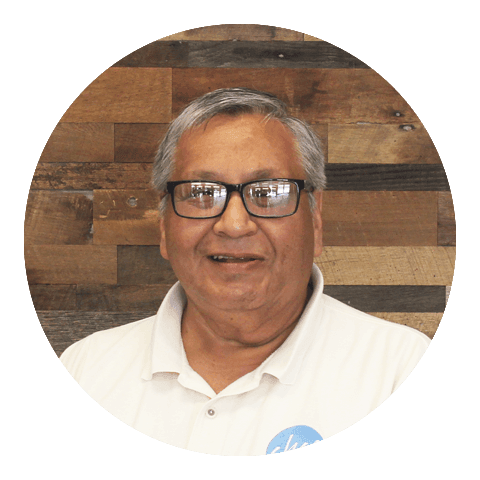 Richard Hamilton - Discipleship Minister
Richard grew up in small coastal town in North Carolina. That's where he developed his love for the beach, southern food, and University of North Carolina basketball. It is also where he first felt called to ministry, while attending Roanoke Bible College (now Mid Atlantic University). In 2002, Richard graduated with his BA in Bible and Theology with a minor in Youth Ministry, and married his college sweetheart, Sarah. Together they raise their two boys. After some time in Ohio doing youth ministry and taking seminary classes, the Hamiltons relocated to San Antonio in 2008. Richard can usually be found at one of the specialty coffee shops around town. In his spare time, he watches sci-fi films, plays guitar, and keeps up on the latest tech.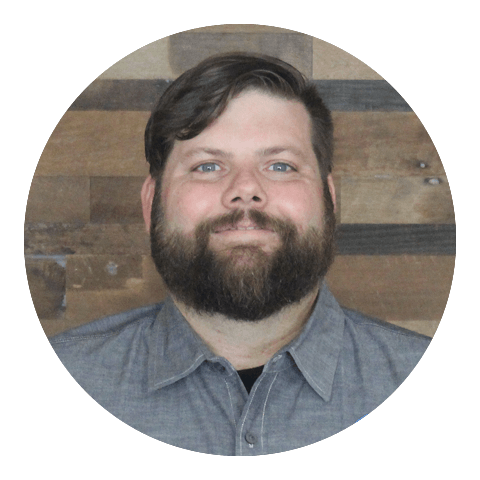 Elijah Morgan - Worship Director
Elijah has grown up in San Antonio with his parents and two brothers. He has been interested in music and singing since he was a toddler and over the years has learned several instruments including the guitar, piano, bass guitar, drum set, and ukulele. In his free time Elijah loves to hang out and joke around with friends, play sports and exercise, explore San Antonio, organize and clean, watch new movies and shows, go to concerts, listen to podcasts, eat his beloved chicken sandwiches, and keep up with the latest music in the rap, pop, hip-hop, R&B, and worship scene. He also loves to watch the NBA (GO SPURS GO!). His favorite books of the Bible are Acts and Romans for their look at church history, faith leaders, and theological wisdom. Elijah is passionate about creating meaningful worship experiences that help people encounter God in unique and real ways.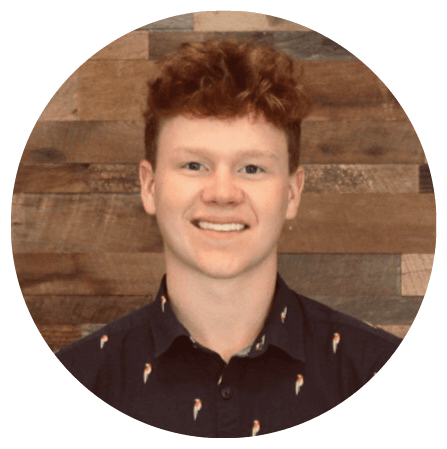 Jasmin Gardner - Communications Director
Jasmin grew up in San Antonio, Texas. She earned her Bachelor's in Psychology from Houston Baptist University and is now teaching high school English. Jasmin is married to Trae, and they have two kids, Titus and Ava. Jasmin enjoys spending time with her family, reading, playing video games, and watching anime. Her grandfather brought her to Castle Hills Christian Church when she was in elementary school.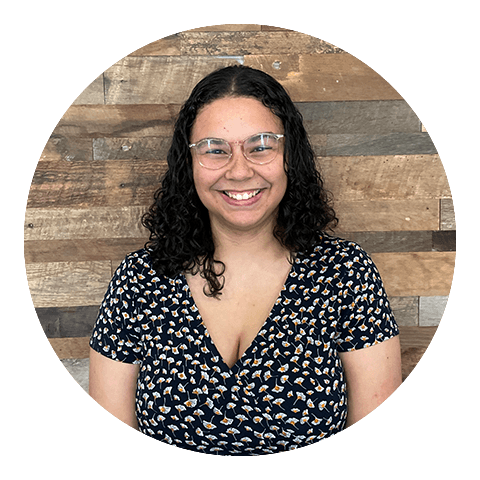 Emilie Barry - Preschool Coordinator
Emilie was born in California and her family was in the military. They moved around a lot and one of the bases they were stationed at when she was young was Lackland Air Force Base here in San Antonio. Her family loved the city so much that when her dad retired, they moved back and she started high school here. She loved coming back to her childhood church. Emilie enjoys spending her free time traveling, going to the movies with friends, and spending time with her family.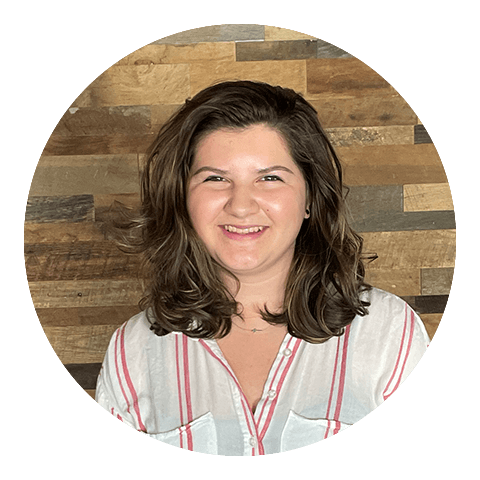 Malachi Love - Elementary Coordinator
Malachi was raised in a Christian family that is also a military family. Because of this, his family moved all over the place: California, Virginia, Texas, and Japan. Malachi loves playing board games and listening to music. He is currently studying biomedical engineering at UTSA.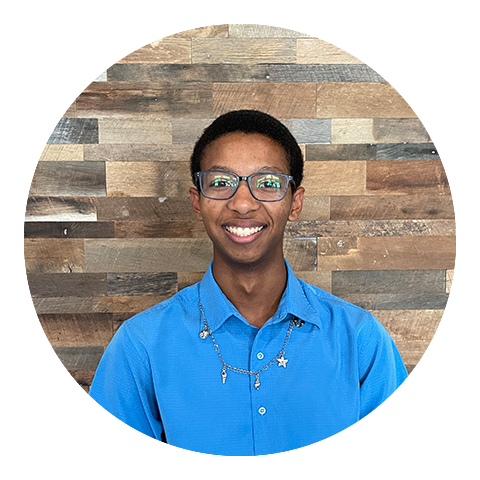 V. Adam Carver - Facilities Coordinator
Adam grew up in southeast Georgia, not too far from Savannah. After graduating high school, Adam joined the Navy working in both aviation and security forces specialties. After 30 years of service, he retired in June 2022 as a Master Chief Petty Officer (E9). Adam met his wife, Karen, in 2002 while stationed in Jacksonville, Florida and they became married in 2004. Since his retirement, he has devoted his time to CHCC performing building maintenance and upkeep. He looks forward to what God has planned for him in this second stage his life and he loves that he gets to share it with everyone here at CHCC.